West Bengal govt agrees to revise retirement age of nurses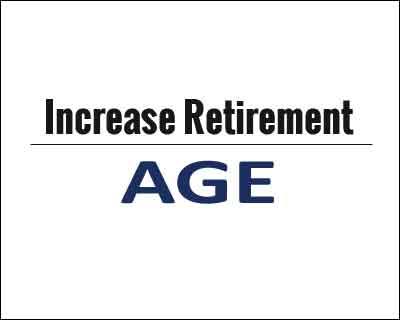 Kolkata:  The West Bengal Cabinet has given its nod for setting up a pump storage hydel project in Purulia and agreed to revise the retirement age of nurses in state-run hospitals from 60 to 62 years, senior state minister Chandrima Bhattacharya said Wednesday.

The Rs-6921-crore hydel project would help in generating more power in the state, Bhattacharya, the minister of state for health, told reporters at the state secretariat.

The power project in Purulia is eyeing to utilize waters of Turga river in Ayodhya hills for peak power generation. The Central Electricity Authority (CEA) had last year given a conditional clearance to the project.

In another move, the Cabinet agreed to raise the retirement age of nurses working at state-run hospitals from 60 to 62 years from the current financial year, which started in April, she said. Admitting that the state currently has fewer nurses, Bhattacharya told reporters that the Cabinet has also given its nod for setting up 27 nursing schools in the state.

"The number of hospital beds has increased, but the number of nurses hasn't. There is a gap and we need to plug that. The Cabinet has approved the setting up of 27 new nursing schools to solve the problem," she said.

Additionally, the Cabinet also agreed to raise the monthly remuneration of civic volunteers from Rs 5,500 to Rs 8,000 from October 1, the minister added.