WHO kicks off Health for all Challenge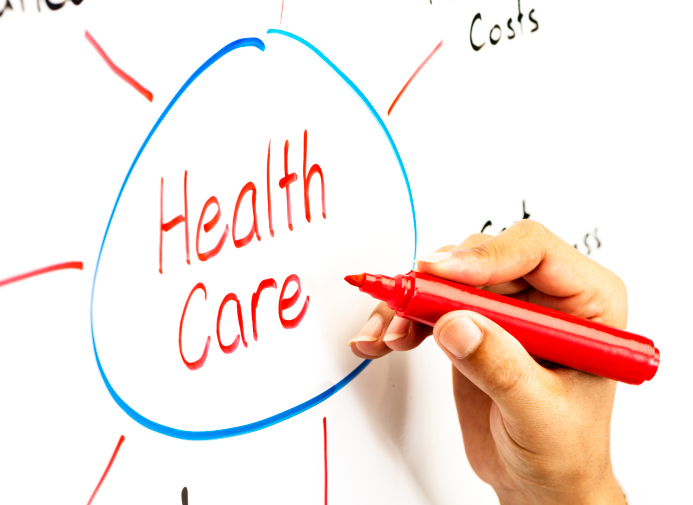 United Nations: Celebrating the importance of fitness, recently in the Swiss city of Geneva, the United Nations health agency kicked off it's second "Walk the Talk: The Health for All Challenge".
Read Also: WHO issues guidelines to cut dementia risk
In the lead up to Monday's 72nd annual World Health Assembly (WHA), the World Health Organisation (WHO) gathered people of all ages and abilities for a free walk/run event that ranged from three to eight kilometres.
Health advocates and the general public joined Assembly delegates and the UN family in recognizing the value of healthy lifestyles and the importance of all people having access the health services.
Read Also: WHO aims to reduce deaths, disabilities caused by neglected Snakebite envenoming disease by 50 percent
Earlier, Medical Dialogues had reported about the World Health Organization chief recently urged different political factions in the Democratic Republic of Congo to unite in the battle against Ebola, warning that the risk of spread "remains very high".
"Ebola does not take sides. It is the enemy of everybody," WHO Director-General Tedros Adhanom Ghebreyesus told the opening of the organisation's annual assembly in Geneva.
Nearly 1,200 people have died since last August when the DRC declared a 10th outbreak of Ebola in the country in 40 years.