World Kidney Day Irony : 3 patients die as power goes off during dialysis in hospital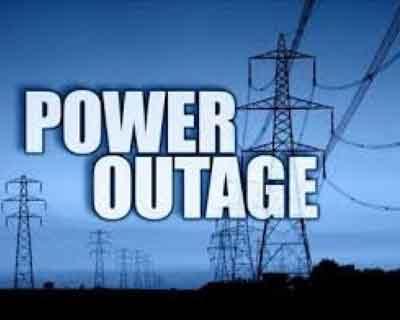 Puducherry: Three patients died at a government hospital allegedly due to a sudden power failure when they were undergoing dialysis, said a top official.
A probe has been ordered and six staffers of the Nephrology Department of the Indira Gandhi Medical College and Research Institute Hospital have been suspended in connection with the incident that left a man and two women dead.
Health Minister Malladi Krishna Rao, who rushed to the hospital after coming to know of the tragedy, announced an ex-gratia relief of Rs five lakhs each to the families of the three patients.
Health and Family Welfare Services Director Dr K V Raman told PTI that sudden "breakdown in power supply" resulted in the three patients collapsing at the free-of-cost dialysis unit where new equipment were recently installed.
He said 75-year old Sushila and 55-year old Amsa died immediately after the power supply broke down while Ganesan, 52 passed away in the Intensive Care Unit a bit later.
All the three patients hailed from poor families.
Ironically, the incident occurred on World Kidney Day.
Raman said a three-member committee comprising two nephrologists from other hospitals and the executive engineer of the Puducherry Electricity Department has been constituted to hold an enquiry and find out what went wrong.
He said six staffers of the Department of Nephrology were placed under suspension as an immediate departmental action.
Further enquiry is on, he added.