10 Doctors sent notices for taking money from Pharma Companies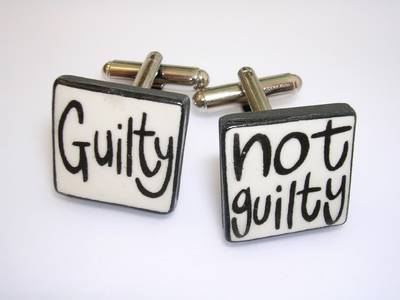 Chandigarh: Ten Practitioners have come under scrutiny of Punjab Medical Council, after an investigation of their IT- Returns shows them to have received financial transactions from well-placed multinational pharmaceutical companies. These doctors including 6 doctors from Patiala and 4 from Ludhiana have been issued notices from Punjab Medical Council (PMC)

Speaking to Medical Dialogues  PMC president Dr G S Grewal said," We have received documentary proof from IT department stating that these doctors have received money from various pharma companies. We have scrutinised the documentary proof including form 26- AS of the income tax. We have served notices to these doctors, and have given them 21 days to provide written explanation accounting for the money so received."

After the written reply, the 10 accused will be called to provide explanation in person to a three-member committee of the council . As per the recommendations of committee, if found guilty the council will take action against the doctors. Dr Grewal also highlighted that receiving money from pharmaceutical and allied health sector industry is in complete violation of Indian Medical Council Act and that if found guilty, the punishment of doctors may range from suspension of licence to even cancellation.

Dr Grewal did not name the pharma companies, but implied that names of the companies also included some major pharma giants operating in the country.