10 years bond service or Rs 2 crore Penalty for Super-Speciality doctors in TN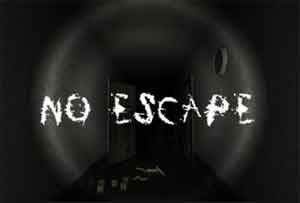 Tamil Nadu: Super-speciality aspirants joining courses at Government medical college in Tamil Nadu will have to now promise a bond service for a whooping 10 years. Moreover, failure to carry out the agreement service will bring a massive penalty of Rs 2 crore.
The bond service and corresponding penalty was brought to light by a letter written by the Dean, Madras Medical College to all the stakeholders including HODs, MSs of allied institutions with copies being sent to Vice Principal, Administrative officer,Junior Administrative Officers and Wardens at Madras Medical College.
The letter through reference to the Prospectus of Higher speciality (DM/McH) courses for 2017-18 session, states that all the higher speciality service and non-service  candidates are instructed to submit the agreement bond.
As per the prospectus, all selected candidates to higher specially courses, at the time of joining should execute a bond for a sum of Rs 2 (two) crores to the government, with the undertaking that they would serve the government till the date of superannuation in the case of service candidates and not less than 10 years in the posting issued by government in case of non-service candidates, with three sureties. Two sureties should be from the Tamil Nadu Medical Service in the same or higher rank of the candidate. Pan Numbers of the three sureties should be published.

Hence all Heads of the Departments are instructed to candidates to submit the agreement bond in triplicate, ( one green bond in original and two sets of Xerox copies) on or before 30.11.2017 without fail in order to enable this office to claim the stipend.
Medical Dialogues team had earlier reported that despite and extension given by Supreme court for mop-up counselling, in the month of October, 2017 Madras Medical College (MMC), still had no takers for its 30 super speciality courses; though they were accessible to PG doctors all across the country. These included about 14 seats from cardiothoracic surgery and eight in paediatric surgery as well as in fields of neurosurgery, neurology, hepatology, and neonatology.
Read Also : Unfortunate: 53 super specialty seats still go vacant