1000 medical officers to be appointed on contract basis: UP Health Department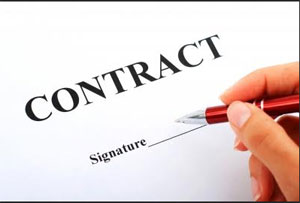 Lucknow: To deal with shortage of doctors in government hospitals, the Uttar Pradesh government has decided to appoint 1000 medical officers on contract basis. Alok Kumar, Secretary Medical and Health department UP said.
one MBBS emergency medical officer (EMO) will be appointed in category 'B' districts hospitals and two EMOs will be appointed in category 'C' and 'D' districts hospitals.Specialist will be posted in category 'C' and 'D' district hospitals while in category 'A' and 'B' districts specialists will be posted in community health centers.
Age limit for MBBS  and specialists medical officers will 60 years. Experience of the candidate will get priority in merit list. Mr Kumar said that in government hospitals of state number of patients in outdoor and indoor department is gradually increasing while number of doctors in that comparison is decreasing.
Due to shortage of doctors patients were not getting proper medical facilities.He said that for these posting a three-member committee in chairmanship of DG Medical and Health has been formed. Principal Secretary Medical and Health and two other nominated members will be member of the committee. Mr Kumar said that contractual Doctors will not get any administrative posts and they will act as consultant doctors.