128 hospitals provisionally registered under Clinical Institutional Act : Haryana Health Minister tells Vidhan Sabha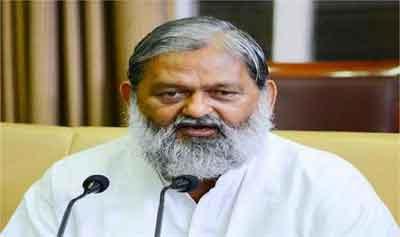 Chandigarh: As many as 128 hospitals have so far been provisionally registered under the Clinical Institutional Act, which was implemented in Haryana in March 2018.
This written statement of Health Minister Anil Vij was laid on the table of Haryana Vidhan Sabha during the first day of the monsoon session here today. Out of the total registered hospitals, 40 are government and 88 private hospitals.
Read Also: 9 districts to be Malaria Free this year: Haryana Health Minister Vij
One state level and 22 district level authorities have been constituted under the Act for its better implementation and the Act is applicable to all Clinical establishments having more than 50 beds. All the clinical establishments in government and private sector following allopathic or AYUSH systems of medicine are covered under the Act.
Read Also: Haryana Govt to now focus on Health, Education: CM Khattar