17 die at MY Hospital, allegedly due to the Cut in Oxygen Supply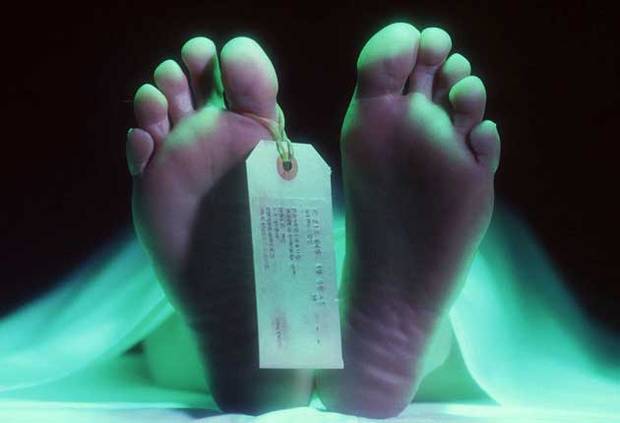 Indore: Indore's government run hospital Maharaja Yashwantrao (MY) hospital has recently run into controversy after reports of the death of seventeen patients due to the sudden cut of oxygen, came out
Meanwhile, the hospital authorities has denied the fact and said that there was no cut in supply of oxygen as the reason behind their deaths was natural and they all died due to their severe illnesses. The authorities stressed that rest of the patients were still alive. The authorities also did not provide a list of deceased to media.
The government authorities also sought compensation for deceased's families, reports Express
Police Investigation
The Indore Police on Friday also denied the death report of 17 patients due to oxygen supply cut and said the death was due to illness.
"No oxygen supply failure has been reported and no one died because of oxygen supply failure. They died to illness," Indore Commissioner Sanjay Dubey said.
He further said that there was no negligence and the deaths are routine in a 1,400-bed hospital.
"I have been to every ward of the hospital after certain local newspapers carried the misinformation. There was no break in oxygen supply. The hospital records 10-20 deaths a day," he said.
Last year the hospitals faced allegations due to the medical blunder where an 8 year old child died at Maharaja Yeshwantrao (MY) Hospital, who had been given nitrous oxide mistakenly instead of oxygen due to mix-up in the supply pipes in the attached operation theatre.
Read also: MP: MY Hospital in trouble after back to back child death cases