184 districts identified for focussed healthcare: PM Narendra Modi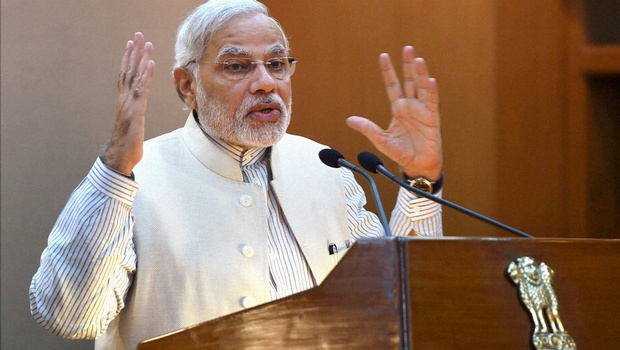 NEW DELHI: Promising to provide equitable healthcare that addresses intra-state disparities, Prime Minister Narendra Modi today said 184 poorest performing districts have been identified where more resources would be infused and focussed programmes will be carried out.

Listing out achievements and strides made by India especially in materal and child health, he exuded confidence that India would reach close to achieving the millennium development goal of reducing under-five mortality rate.

He said the country needs to institutionalise a system where marginalised communities receive universal healthcare and financial protection as "unfortunate health espisodes" are making people financially weak.

"One of our major concerns is equity. As a step towards ensuring equitable health services across regions that suffer from intra-state disparities, and to bring about sharper improvements in health outcomes, a total of 184 poorest performing districts all over the country have been identified.

"Special efforts are being made to put in more resources and focussed programmes in these areas," he said here while addressing the 'Global Call to Action' Summit 2015 being attended by representatives of 24 nations.

The summit seeks to ensure cohesion among countries to end preventable maternal and child death.

Talking about India's achievement in eliminating maternal and neonatal tetanus much before the global target date of December 2015, Modi extended his government's commitment to the global community with technology and programme intervention to combat disease.