Chhattisgarh: Autopsy centre soon at AIIMS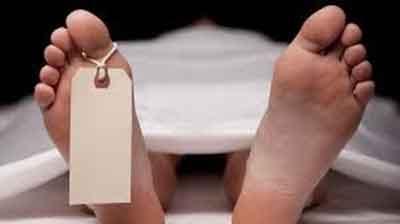 RAIPUR: The All India Institute of Medical Sciences (AIIMS), Raipur has been given a nod to start autopsy centre at hospital premises. The permission was granted by the home department of Chhattisgarh.
 Following this, the new facility centre for autopsy was inaugurated by  AIIMS Raipur director, Professor Dr Nitin M Nagarkar.  Medical superintendent of AIIMS Raipur, Prof Dr PK Neema and administration deputy director Neeresh Sharma were also present at the inauguration ceremony.
Read also: AIIMS to set up ICU in Trauma ward
The mortuary will function under the Department of Forensic Medicine and Toxicology. With the department, the hospital will now be able to perform postmortem examination services at its own premises. With the addition of this new service at AIIMS, the causes of death of unknown persons who died due to unnatural or suspicious causes will become more easier.
Moreover, with this facility, public as well as police of the area will be benefited for postmortem examination of medico-legal cases. This facility will also be a great help for students of AIIMS Raipur where they can get direct experience of autopsies, reports TOI
Further , to enhance the pathological research, the institute will also conduct the Pathological postmortem examination, which will help the medical  practitioners to getting deeper knowledge of disease and its treatment,  also their knowledge into the pathological field.