24x7 stroke care centre in Kerala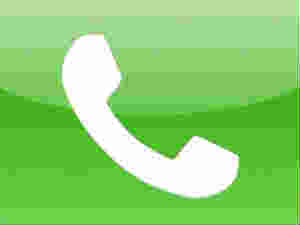 Sri Chitra Institute of Medical Sciences in Kerala has launched a 24x7
stroke
care unit at its premise. The neurology department of the medical college hospital has taken this initiative to treat emergency cases with stroke symptoms.
At the implementation level, the family, or the caretakers of the patients simply need to dial the helpline  99463 to seek immediate assistance. The neurology team at the
medical college
will make the necessary arrangement for emergency attending of the patient.
The centre is equipped with all advanced facilities to provide quality care and quick treatment to the patient. Facilities include CT scan and medicines to provide treatment during the golden hour. The first sixty minutes are crucial for any patient suffering from a stroke, which prevents occurrence of severe damages.  Deformity of face, lack of strength in hands and legs, inability to speak fluently, sudden blurred vision etc is common.
As a part of the initiative, the medical neuro,
neuro surgery
and neuro
ICU
have been made part of the stroke centre. Stroke generally results from high level of
hypertension
,
diabetes
and cholesterol. People aged above 45 years should have regular check-ups to ascertain these conditions. Those who take regular medicines for hypertension are more prone if he/she stops taking the medicine for a few days.
At present, only Sri Chitra Institute of Medical Sciences has a round-the-clock stroke clinic. Contact no: 0471-2524333, 2524363, 2446433, as confirmed by TOI.