3051 deaths due to AIDS in Chhattisgarh during 2013-18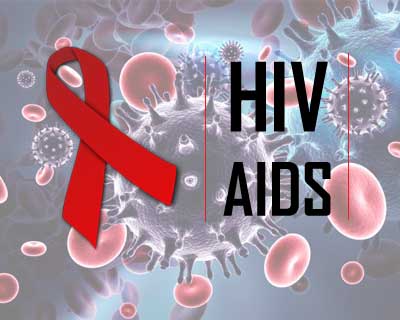 Raipur:  As many as 3051 people died due to AIDS in Chhattisgarh between 2013 and June this year, the legislative assembly was told today.

In a written reply to the question raised by Leader of Opposition TS Singhdeo, Health and Family Welfare Minister Ajay Chandrakar informed that a total of 6224 deaths were reported due to six diseases, including AIDS and malaria, between 2013 and June 8, 2018.

Of these, 3051 deaths were due to AIDS while 298 deaths were due to diarrhea, 284 due to malaria, 121 due to swine flu, 94 due to jaundice and 14 due to dengue, he stated.

Chhattisgarh has 792 Primary Health Centres (PHCs), 5200 Sub-Health Centres (SHCs), 168 Community Health Centres (CHCs) and 26 district hospitals in which posts of 1295 specialist doctors, 1738 doctors, 10731 paramedical staff and 10536 nursing staff were sanctioned.

Of the sanctioned posts, the posts of 1150 specialist doctors, 610 of doctors, 2918 of paramedical staff and 2311 of nursing staff were lying vacant, it said.