Odisha: 4000 medicos Posts vacant in Government College Hospitals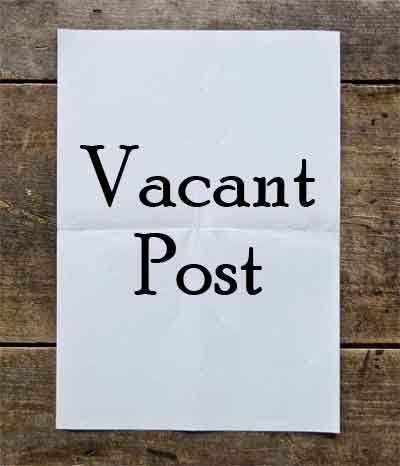 Bhubaneswar: An acute requirement for healthcare professionals has risen in the state to look after the medical facilities in the wake of 70 deaths of children due to
Japanese Encephalitis
. The situation is worse in tribal dominated districts, while coastal areas are relieved in some ways. The basic requirement is of 6,315 doctors, which is overlooked by the government as only a number of 4,877 posts were sanctioned in the Odisha Medical Service cadre, by the end of September, out of which less than 4,000 are appointed as yet.
Out of these 4,877 sanctioned posts, 1,085 are lying vacant as the doctors who are selected are not ready to join or are on leave. Sources of the
pioneer
suggest that the numbers are going to increase to 1,500.
According to the statistics received by the daily, 567 faculty posts are vacant in the three Government-run medical colleges, 500 homeopathic and ayurvedic medical officers posts and 192 faculty posts in government-ayurvedic & homeopathic medical colleges.
In total around 4000 posts are vacant for doctors in allopathic, homoeopathic and ayurvedic medical colleges and hospitals. According to government sources some posts have been filled out of these.
The medical council of India state body has many times raised concerns and has threatened to closing medical colleges to persuade government to interfere in the matter and lookafter the condition.
The lack of doctors in the state has caused various malfunctioning including closing of Abhin Chandra Homoeopathic Medical College.
Japanese Encephalitis is a vector borne disease which is accompanied by fever, headache, vomiting, confusion, and difficulty moving. Symptoms at the advanced stage of the disease include swelling around the brain and coma. The incubation period of the disease is 5-15 days.
The disease is fatal if not treated on time and for this the need of medical practitioner in the state widely affected by the disease is essential, where more doctors are required to be recruited.