Hunt for AIIMS director: Search Committee formed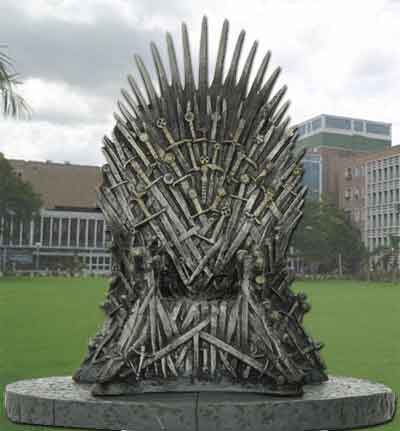 New Delhi: With AIIMS Director Dr M C Mishra slated to retire in January, the process of selecting a new chief of the premier medical institute has gained momentum. According to sources, 53 eminent doctors have applied for the post and the screening of applications is complete.
Members of the Search-cum-Selection Committee headed by Union Health Minister and AIIMS President J P Nadda will meet after December 17th.
"The Search-cum-Selection Committee Committee headed by Union Health Minister and AIIMS president J P Nadda was scheduled to meet on December 12. But Monday is a holiday. So the meeting is expected to take place after December 17," a source at AIIMS said.
"We have received 53 applications, including 35 from candidates outside AIIMS. Members of the Search-cum-Selection Committee will meet on December 12 to shortlist a few names which will then be sent to the Appointments Committee of the Cabinet (ACC) headed by the Prime Minister for final approval," a source at AIIMS said.
The other members of the committee include the Union health secretary, the director general of health services, the secretary (higher education), the secretary of department of biotechnology, the head of Indian Council of Medical Research and two specialists from outside.
The main contenders for the top post include, Dr V K Paul, head of the department (HOD) of paediatrics, Dr Randeep Guleria, HOD of Pulmonary Medicine and Sleep Disorders, Dr Alka Kriplani, HOD of Obstetrics and Gynaecology, Dr A B Dey, HOD of Geriatric Medicine, and AIIMS medical superintendent Dr D K Sharma.
The outside candidates include KGMU Chancellor Dr Ravi Kant, ex-director of AIIMS, Rishikesh Dr Rajkumar, Director of JIPMER Dr Subhash Chandra Parija and Dr Rasik Vajpayee, nephew of former Prime Minister Atal Bihari Vajpayee, sources said.
A few doctors, based abroad, have also applied for the post. Dr Mirsa was appointed as AIIMS director in October, 2013 and is scheduled to retire on January 30, next year.