Acid attack: Supreme Court asks states, UTs to give free treatment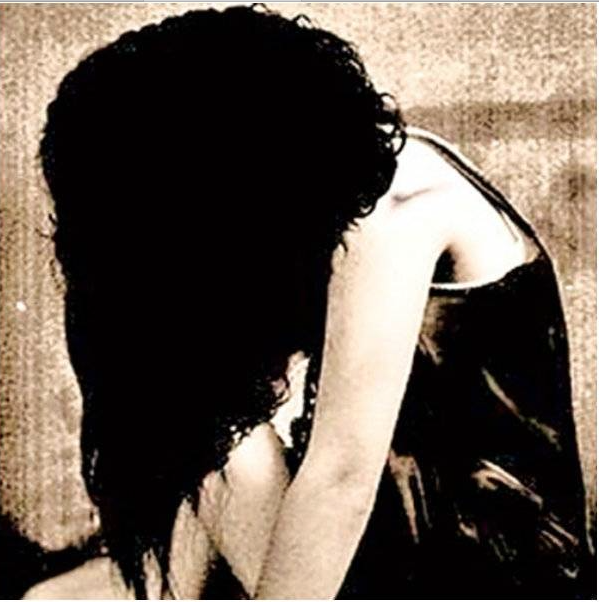 New Delhi
: The Supreme Court directed all the states and union territories (UTs) to compensate, rehabilitate and provide free treatment to the survivors of acid attacks in pursuance of guidelines issued by it earlier.
A bench of justices MY Eqbal and C Nagappan gave the direction while dealing with a case of an acid attack victim from Bihar.
The court asked the Bihar government to pay a compensation of Rs 10 lakh to the victim, besides providing her free treatment including reconstruction surgery.
The bench also asked the states and UTs to provide all kind of help to such victims as provided in an earlier judgement.
The present matter was brought before the apex court by Bihar-based NGO Parivartan Kendra which has sought it's direction on rehabilitation of acid attack victims, alleging that private hospitals were not providing free treatment to the victims.
Earlier, the court had come to the aid of acid attack survivors by issuing directions including an order to all private hospitals across the country to provide free treatment, including medicines and expensive reconstruction surgeries, to such victims.
It had asked all state governments and Union Territories to "take up the matter with private hospitals" to ensure acid attack victims are attended to immediately and adequately.
The hospitals, where such victims are rushed after the incident, would have to provide a certificate or document stating that the person was an acid attack victim and the document would enable her or him to access free treatment, including surgeries, at a later stage, it had directed.
On the banning of off-the-counter acid sale across the country, it had asked all states and UTs to notify acid as a "scheduled substance" to stop its unregulated sale.
The court had also said its order should be sent to Chief Secretaries of all states and UTs, who in turn, would ensure that it reached district magistrates for compliance and directed them to publicise it to ensure awareness among the people.