Administrative roadblocks delays medical college setup in Tamil Nadu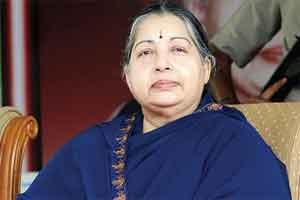 Fund allocation sanctioned in 2012, but the site not confirmed for the medical college yet

The state government of Tamil Nadu, under the supreme leadership of Jayalalitha, had sanctioned a new medical college close to the Karur Hospital in Tamil Nadu. However, the plan seems to be going nowhere with the state administration still clueless about the final site for the college, besides the total allocation of funds for the institution.

The college cannot meet the deadline for being operational for the academic year 2016-17, going by the present status of work in progress. No clear roadmap or directions has been laid in order to identify the site, or any kind of project report for the construction work. There is also a clear window of process, to seek permission from MCI for the tender process and the approach for approval thereof.

The Public Works Department (PWD), which was earlier possibly to be scheduled to take up the project, has forwarded an estimate for Rs. 210 crore as the total construction cost for the medical college.