Agra: SN Medical College declined permission of 9 PG seats by MCI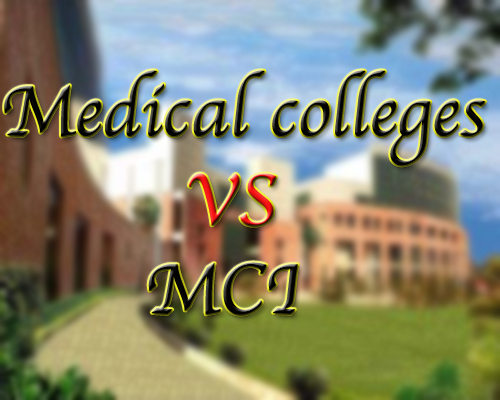 Uttar Pradesh: SN Medical College in Agra has been declined permission by the MCI for 9 Post Graduate seats for Gynae and Radiology courses.
This is a totally unexpected move, considering the fact that these courses are recognised and have been offered (running) at the college since 1951.
However, it seems that the things are likely to change this academic session after this development.
MCI had asked the college to submit all documents related to all its recognised courses. Only after failing to produce recorded documents for these 9 courses, MCI arrived at the decision tor refuse permission for the ensuing academic session.
A senior professor from the college told
TOI
that PG courses for Gynae and Radiology have been running since 1951 and 1963 respectively but the documents related to it are not available. The MCI move to scrap these 9 seats comes at a time when the college was planning to increase its PG seats from existing 100 to 149.
When contacted Dr SK Garg, Principal of SN Medical College said they had provided the MCI with whatever papers they had and the final decision on the issue would be taken at the PG committee meeting of the council on March 30.
According to sources, the MCI had recently asked the college to provide documents of all it's recognised courses and since they had no record for these nine seats, the council issued a notice of "zero' seats for gynae (7) and Radiology (2) for 2016-17.