AIIMS Director reverts predecessor order, appoints Saraya as HoD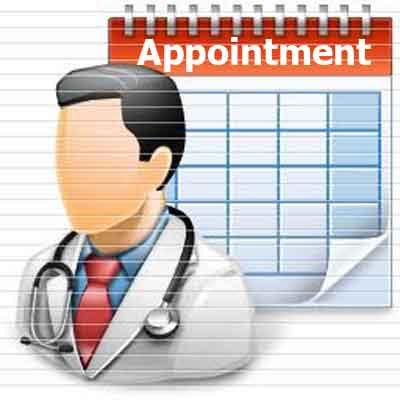 New Delhi: Professor Anoop Saraya has been appointed as the HoD of the department of Gastroenterology and Human nutrition by AIIMS Director Dr Balram Airan, reverting his predecessor's order.
Dr Saraya, however, has taken objection to certain conditions mentioned in the office memorandum and has written to Airan, seeking a fresh office memorandum related to his appointment.
Dr Saraya had filed a petition in Central Administrative Tribunal (CAT) challenging the appointment of Dr Umesh Kapil, a professor of human nutrition, as head of the department, by the former Director MC Mishra after Dr S K Acharya retired on October 31, 2016.
Dr Saraya had questioned the eligibility of Dr Kapil being made the HOD saying the latter was not a qualified gastroenterologist and not even an MD (medicine).
The office memorandum issued by Dr Airan reads that "Dr Anoop Saraya is hereby assigned the responsibilities of HOD of Gastroenterology, with immediate effect, subject to the condition that he will withdraw the Original Application (OA) filed by him in the Principal Bench of CAT.
"A letter to this effect shall be submitted by Dr Saraya to the Director AIIMS, before he takes the charge of HOD."
The memorandum also states that Dr Saraya expressed his willingness to withdraw the OA if made the HOD.
Taking strong objection to such conditions, Dr Saraya has shot off a letter to the Director saying such conditions were illegal and sought the rider attached to the offer be removed.
"Equally surprising, is the conditional offer, to me of the post of HOD of my department. Such an offer is illegal on its face and if subjected to judicial scrutiny is bound to invite adverse comment.
"It is therefore requested that the rider, attached to the offer, that I have to withdraw the OA filed by me, may be removed and the offer be made unconditional-as is indeed my right," he said.
As for his petition being pending in the court, Saraya said he was not interested in continuing any litigative exercise against his own institute.