AIIMS Doctors ask director to recruit psychologists for doctors counselling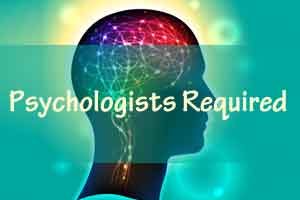 New Delhi: The resident doctors association of the AIIMS urged the institute's director to recruit psychologists for counselling of its members to ensure their mental well-being as the incidents of suicides has "grown" among them.
Stating instances of suicides and mental health issues among the resident doctors, the All India Institute of Medical Sciences (AIIMS) RDA, in its letter, also sought setting up of a 24x7 helpline where doctors in stress can call and seek help.
In the letter to the director, the RDA said that the residents of the institute suffer from "stress" as they work under continuous pressure and are also required to do multitasking.
"It is to bring to your kind notice that there has been a growing incidence of suicide and other mental health issues among the residents and students," it stated.
"This is evident from the fact that every year there has been one to two attempted suicide or completed suicide in our institute and a recent increase in consultation seeking by residents or students from mental health professionals," the letter stated.
The letter mentions that there exists a student welfare cell for the undergraduates of the institute but there is no such facility for the resident doctors.
"The RDA perceives a need of promotive, preventive and curative mental health among the residents and students to withstand the work-related stress," the letter said.
The RDA demanded that there should be a large number of counselling psychologists and a 24x7 helpline number so as to ensure mental well-being of the residents and students and prevent such untoward incidents in the future.