WOW: AIIMS doctors to get a exclusive club with rooftop restaurant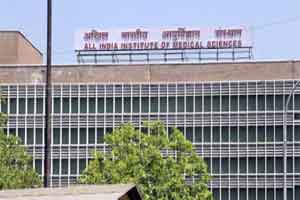 New Delhi: All work and no play makes Dr Jack a dull boy. So the All India Institute of Medical Sciences (AIIMS) has decided that the good doctor must play, eat well and relax. And, occasionally, watch a film or two.
Work will soon begin on a project proposed by the Faculty Association of AIIMS (FAIIMS) that the FAIIMS Club, set up some 50 years ago, be turned into a recreational centre.