Alleged medical negligence for death of a 5-yr old in a private hospital in Delhi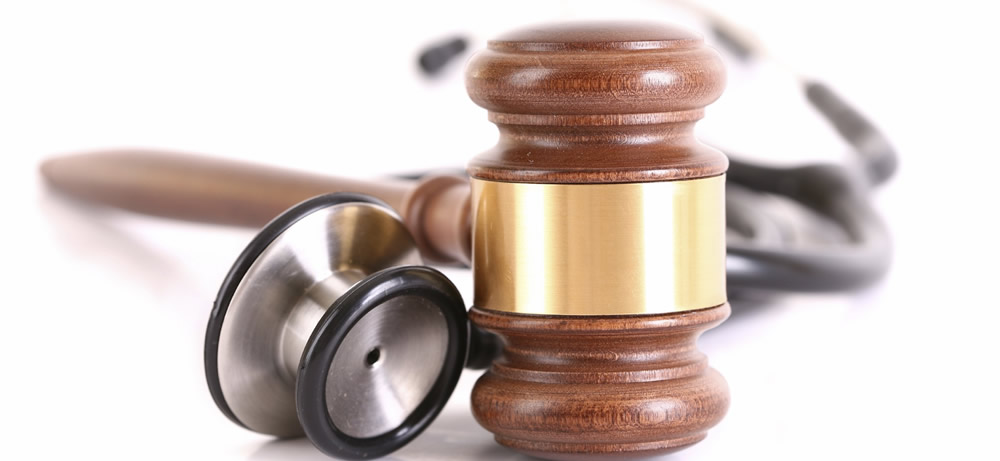 Samaira Maida, a 5-yr old girl a resident of West Delhi was admitted to the Shishu Sadan Multi Speciality Hospital in Janak Puri with a high fever, and died in few hours due to alleged medical negligence by her parents.

At the time of her admission Samaira had been suffering from high fever for the past two days.

According to the girl's parents, after being admitted, Samaira had to undergo many tests and was kept under observation. The patient also tested negative for dengue, which the doctors had suspected to be the reason behind the fever.

"However, later during the day around 3.30 p.m, when the doctors came to check our daughter, they found her pulse to be completely low. The doctors then told us that there was an emergency situation and she has to be put on ventilator and asked us to call an ambulance with ventilator for the patient to be shifted to Sir Gangaram Hospital, saying their ventilators were being used on other patients," said Samaira's uncle Amit Madan. "By the time we arranged everything, at 4.30 p.m. they informed us that she has died," Madan said.

The shocked parents have reportedly alleged the hospital for medical negligence and filed a case with the police. A hospital official said they were waiting for the post-mortem report, and were cooperating in the police investigation.

When contacted, Santosh Kumar, the medical superintendent of the hospital said: "We are waiting for the post-mortem report to come.

The treating doctor has already given his statement to police and we have also submitted all the documents related to the case." "The girl had come in a serious condition. Her blood pressure was not recordable and her limbs were cold. We gave her fluids and medicines to stablise her. There could be a possibility of bleeding inside in which things happen in seconds. We have full faith in the judiciary...," said Kumar.