Amritsar: Only Prescribe medicines that are available with govt pharmacy, GMC informs doctors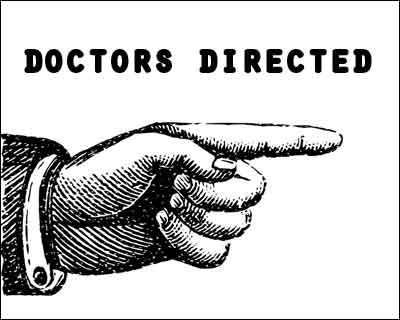 Amritsar: The Guru Nanak Dev Hospital (GNDH), associated with GMC patiala,  has directed its doctors in a fresh order to prescribe medicines which are only available in the government pharmacy. This step has been taken by the hospital authorities for curbing difficulties faced by poor patients coming to the hospital for treatment, as it was found that medicines that were prescribed earlier by the hospital doctors were only available with selected chemists and were not affordable by several patients.
The Government allocates stock of medicines to the government pharmacy within every government hospital that are given free to the patients. The doctors are in general, advised to prescribe these medicines in stock in order to serve patients who cannot afford high costs of medicines.
The orders are aimed for the distribution of only these medicines to patients coming to the hospital for treatment.This move has come after several complaints made by some patients that the medicines prescribed were only available in the selected medical stores of the city.
As told to
The Tribune
by the hospital authorities, the orders were aimed at cutting the expenses of poor patients, who had to purchase medicines from private chemists of the city if these were prescribed by hospital doctors.
The government had initiated schemes for providing free medicines to all patients attending OPD services. However, a few doctors had been prescribing medicines manufactured by private pharmacies, told a hospital official to the newspaper.
However, in support of the doctors of the hospital, a practicing doctor, told The Tribune, "In view of public welfare, the doctors have to often prescribe medicines manufactured by the private companies as government supply is not adequate and sometimes, their quality is not very good." He said for a doctor, the benefit of the patient was the most important thing.