Andhra Pradesh: Apollo Hospitals to Take Over Government Hospitals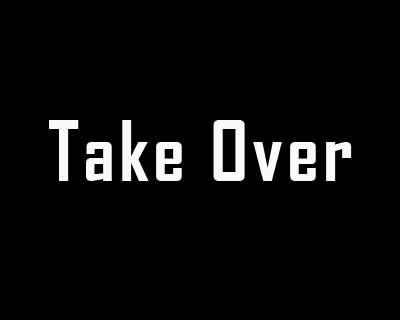 Apollo Hospitals is in the process of taking over the Chittoor Government Hospital in the first stage and   three other government hospitals in the state of Andhra Pradesh. The agreement between the Apollo Group of Hospitals and Chittoor Government Hospital has already been reached.
Three other hospitals include the Palamaner Government Area Hospital,  Bangarupalem,   a 50-bed  hospital  and  P Kothakota  Hospital.
With the handover process reported to be initiated, it is evident that the state government is interested in a corporate takeover now.  Even the Apollo Group is interested in attaching more government hospitals for its expansion in the district, in a phased manner.
However, this decision has received resistance from the employees, medical officers, paramedical staff of the government  hospitals who are skeptical of the privatization of the district hospitals.
Speaking to The
Hans  India
,  Chittoor Government  Hospital  superintendent  Dr Jaya Raj  admitted that  stage  has  been  set  to handover  the Chittoor Government  Hospital  to Apollo Group  of Hospitals.