Andhra Pradesh: Govt hospitals to facilitate organ transplantation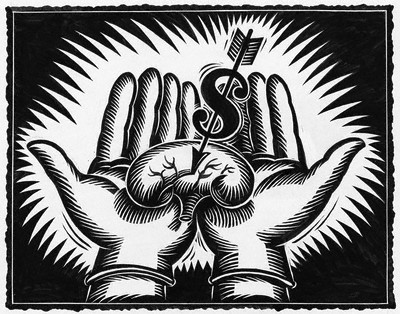 A recent statement by the state health minister Kamineni Srinivas has implied the focus of the government health infrastructure focus on providing facilities for organ transplantation.
The minister in his statement has said that the government hospitals will soon facilitate organ transplantation in Andhra Pradesh.
He recently visited Manipal Hospital at Tadepalli, where a liver transplantation for the first time was reportedly conducted-also the first of its kind in AP.
Srinavas also commented on the state of affairs in the state, further implying that to address the issue of shortage of staff, the government is looking at appointing appoint 1,000 nurses, 500 doctors and 16 hospital administrators on contract basis. the process of completion of work at AIIMS in also being expedited at Mangalagiri.
He further implied that the approval process for GGH in Guntur and King George Hospital (KGH) in Visakhapatnam for taking up organ transplantation has begun. Some more govt hospitals are being looked to add to facilitate organ donations in the state.
As reported by the
Express
, "As of now, the procedure of organs transplantation is limited to corporate hospitals. But, henceforth, the same will be carried out in some of the important government hospitals like Government General Hospital (GGH) in Guntur and other government hospitals in Visakhapatnam, Vijayawada and Tirupati," he said.
Stating that Chief Minister N Chandrababu Naidu has suggested creating awareness about organ donation under the Jeevandan Scheme, the minister said so far as many as 120 human organs have been harvested in the state of which 30 were transplanted.