FDA approves combination pill for severe acute pain in adults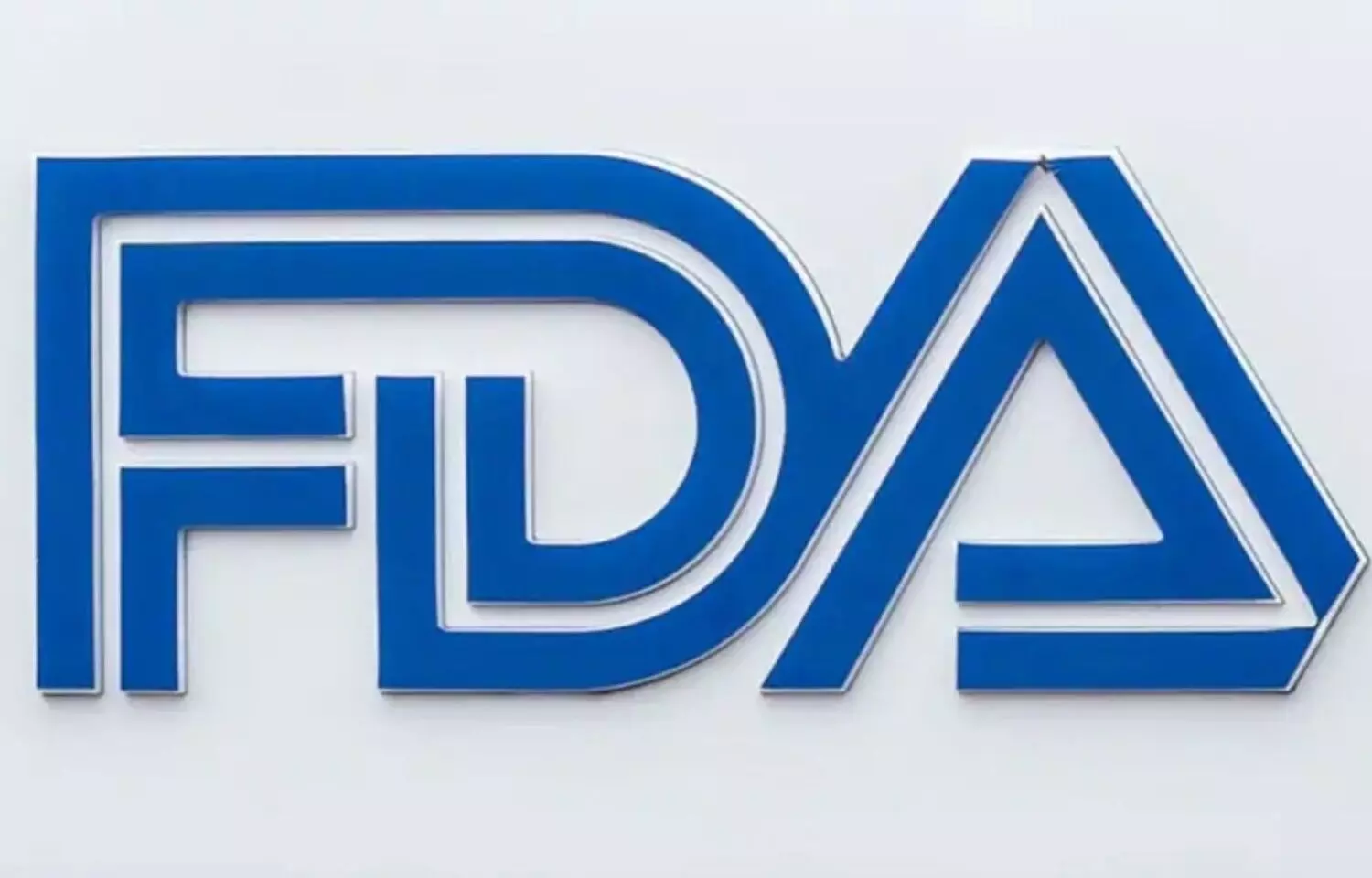 The US Food and Drug Administration (FDA) has approved Seglentis a combination of celecoxib and tramadol hydrochloride for severe acute pain in adults, especially when alternative treatments fail to provide adequate pain relief
It is an innovative first-in-class product comprised of a co-crystal form of celecoxib an anti-inflammatory drug and tramadol ,an analgesic for the treatment of acute pain in adults.

Celecoxib is a nonsteroidal anti-inflammatory drug and tramadol is an opioid agonist. Seglentis contains 56 mg of celecoxib and 44 mg of tramadol.
The Food and drug administration will require a Risk Evaluation and Mitigation Strategy (REMS) for Seglentis , as the combination carries the risks of addiction, abuse, and misuse with opioids, even at recommended doses.

The drug should be initiated as two tablets every 12 hours as needed and should be prescribed for the shortest duration consistent with individual patient treatment goals. Further the patients should be monitored for respiratory depression, especially within the first 24 to 72 hours of initiating therapy with Seglentis.
It is suggested that the prescribing doctors should make the patients aware of naloxone (Narcan) and consider prescribing the opioid antagonist naloxone based on the patient's risk factors for overdose.

It is a proprietary product developed by Esteve Pharmaceuticals' (ESTEVE) R&D team to enter the United States market.
In words of Dr. Carlos Plata-Salamán, Chief Scientific Officer and Chief Medical Officer of ESTEVE "This innovation is the result of applying a crystallization technology to improve the physicochemical properties and pharmacokinetic characteristics of its active pharmaceutical ingredients.The FDA approval means that clinicians and adult patients in the U.S. now have a new treatment option for acute pain management."
Seglentis® is the trade name for tablets that contain a co-crystal composed of celecoxib and tramadol hydrochloride. It is a new analgesic designed for acute pain management in a multimodal treatment approach3,5,6 targeting four complementary pain relief mechanisms. It offers a new treatment option for acute pain management aligned with the multimodal analgesia now considered standard of care.8
The novel co-crystal structure produces a unique pharmacokinetic profile of its active pharmaceutical ingredients compared to their individual or combined administration.
The New Drug Application (NDA) was approved by the U.S. FDA on October 15, 2021.
Staffan Schüberg, Chief Executive Officer of ESTEVE, said: "We are proud of this milestone as we understand it as a recognition of our daily efforts to meet patient's needs and to address the challenges the pain community is facing nowadays".
Seglentis® will be commercialized in the United States by KOWA Pharmaceuticals America, Inc.
Source : Press release