Light anesthesia reduces risk of postoperative delirium in major surgery: Study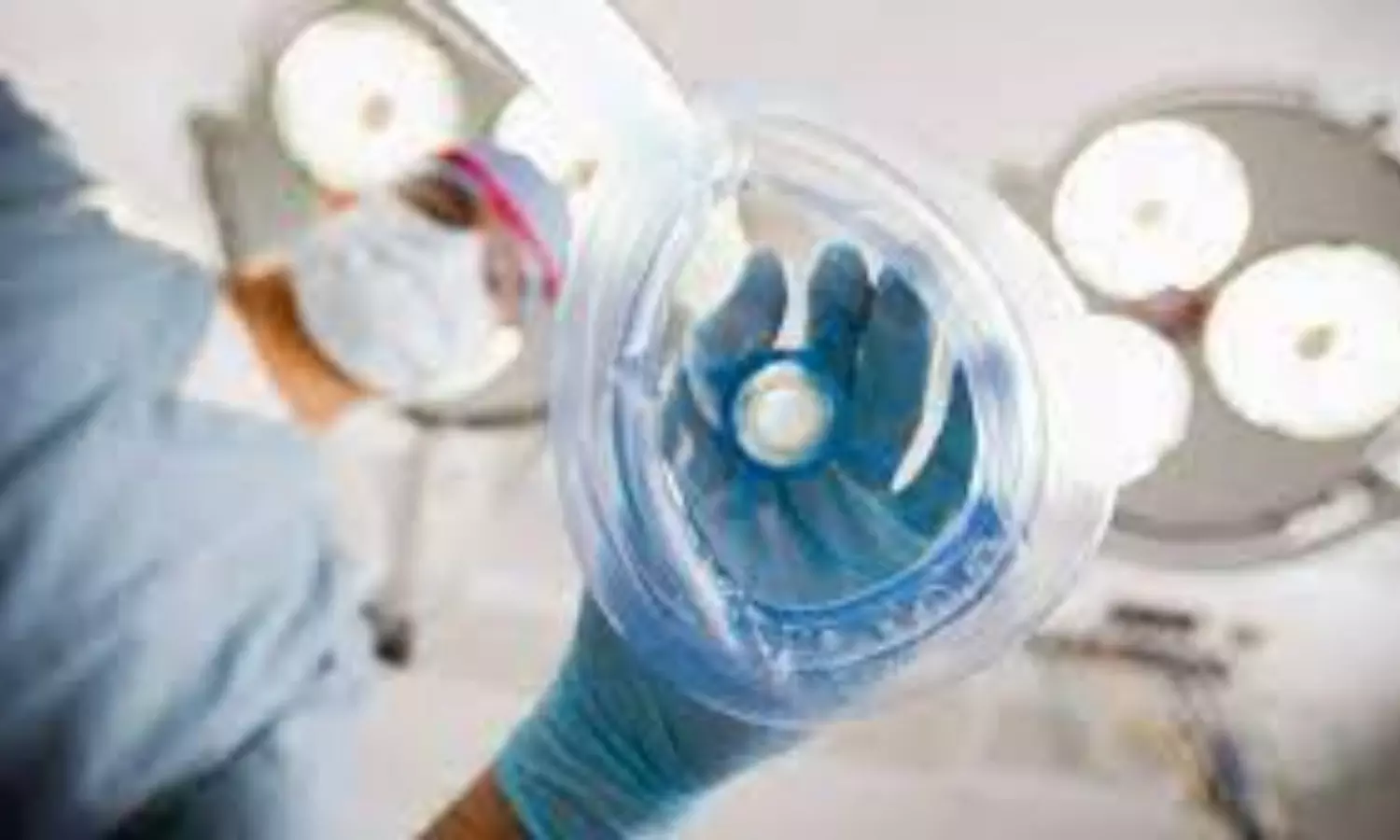 Australia: Light anesthesia reduces the risk of postoperative cognitive impairment and delirium among patients undergoing major surgery, a recent study has found. The study is published in the British Journal of Anaesthesia.
Postoperative delirium (POD), a serious complication of surgery, is associated with long-term cognitive decline, prolonged hospitalization, and mortality. Lisbeth A. Evered, Department of Critical Care Medicine, University of Melbourne, Melbourne, VIC, Australia, and the team aimed to determine whether targeting bispectral index (BIS) readings of 50 (light anesthesia) was associated with a lower incidence of POD than targeting BIS readings of 35 (deep anesthesia) in a multicentre randomized clinical trial.
The trial included 655 at-risk patients undergoing major surgery from eight centers in three countries. Delirium was assessed for 5 days postoperatively using the 3 min confusion assessment method (3D-CAM) or CAM-ICU. They also assessed cognitive screening using the Mini-Mental State Examination at baseline and discharge and the Abbreviated Mental Test score (AMTS) at 30 days and 1 yr.
The primary outcome was the presence of postoperative delirium on any of the first 5 postoperative days.
Based on the study, the researchers found the following:

The incidence of postoperative delirium in the BIS 50 group was 19% and in the BIS 35 group was 28% (odds ratio 0.58).
At 1 yr, those in the BIS 50 group demonstrated significantly better cognitive function than those in the BIS 35 group (9% with AMTS ≤6 vs 20%).
"Our results indicate that among patients undergoing major surgery, targeting light anesthesia reduced the risk of postoperative delirium and cognitive impairment at 1 yr," wrote the authors.
Reference:

The study titled, "Anaesthetic depth and delirium after major surgery: a randomised clinical trial," is published in the British Journal of Anaesthesia.
DOI: https://www.bjanaesthesia.org/article/S0007-0912(21)00493-1/fulltext
Source : British Journal of Anaesthesia