Apollo Gleneagles hospital observing infection control week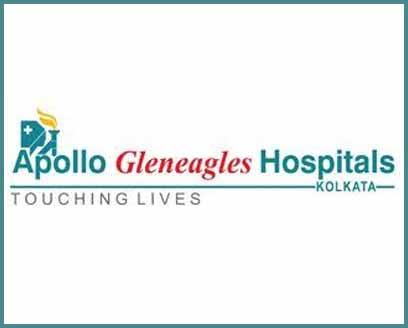 Stressing that hand hygiene, disinfection and sterilisation of healthcare workers are very important for the safety of patients, the Apollo Gleneagles Hospitals is observing the "infection control week" that started.
The six-day Infection Control programme, covered policies on healthcare worker safety, waste segregation, environmental cleaning, restricted antibiotics, device-related infection, is aimed to bring in innovation and staff training in patient safety.
"We are all infection preventionist in our own right and it's the time to collectively think and experiment keenly to find novel ways in controlling infections and battling antimicrobial resistance," President and CEO-Eastern Region Apollo Hospitals Group, Rupali Basu said.
The programme ending on May 7, also focusses on the prevention of nosocomial infections especially ventilator associated infection, surgical site infections, UTI and Intra vascular device related infections and also on control of communicable diseases by policies on patient care related activities.
The initiative, which is observed every year by the hospital, included various training programmes on Infection Control Practices were taken up during the week.