Apollo Hospitals defers super speciality hospital project in Patna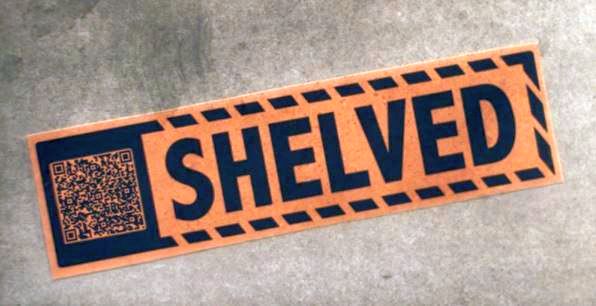 Apollo Hospitals Group has reportedly deferred its plan to launch its 200 cr super speciality hospital in Patna. Even though the project was put in a complete initial planning framework- a 240-bed hospital to be set up at an estimated cost of 200 cr; the project has failed to even hit the runway as there are reported to be a land bidding issue.
"The Patna project was specific to government offer. The government was offering a land parcel of 10 acres. We had identified the land as well. However, we lost the bidding and we have dropped the project for Patna for the time being," said a top official of Apollo Hospitals.
Medanta Medicity
had offered a higher amount as lease for a period of 30 years to the state government and won the bid, as confirmed by a report in
Financial Chronicle
.
Had the initial place been in place, the estimated date for the project was also doing the rounds, expected to be completed in FY18. On the contrary, Apollo has put on hold indefinitely all their plans for the city in the time being.
Besides Patna, Apollo has an estimated budget of Rs 794 crore to complete few projects currently under progression in Navi Mumbai, North Bangalore and Vishakhapatnam in FY16. Apollo had commissioned 1,300 beds in nine locations in the last 24 months. This includes hospitals in Vanagaram, Jayanagar, Trichy, Nashik, Indore and Nellore among others.
"The focus is on operationalising the new projects and break-even faster," the official said.