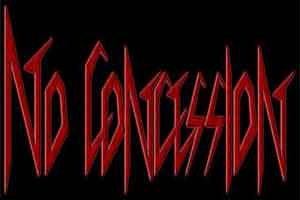 Maharashtra: Aurangabad Government Medical College and Hospital (GMCH) which has so far been offering MRI scans at concessional rates is now likely to withdraw the subsidized rates; therefore, making the MRI scan facility again expensive at the hospital.
The hospital authorities have withdrawn the said concession offered at its premise with the end of the last financial year (from March 31, 2016).
Earlier, the guardian minister Ramdas Kadam had sanctioned Rs 50 lakhs from District Planning and Development Committee (DPDC) funds to GMCH bringing down the MRI scan fee from Rs 1800 to Rs 700. This step had made the service much affordable for the poor patients.
The twist in this story came as GMCH had sought permission from Directorate of Medical Education and Research (DMER) to utilise the funds. However, due to a delay by DMER to issue the requisite sanction by over 8 months, the funds at large remained under utilized till the end of March 2016.
As reported by TOI, of the Rs 50 lakhs sanctioned, only Rs 93,500 could be utilised from which 85 patients benefited, while funds to the tune of Rs 49.06 lakhs were reverted to the Aurangabad district collector.
Now the GMCH administration is again seeking the old rates on the single premise of making its MRI services more affordable for the poor patients. Also, a senior GMCH official has implied in his statement that they want to ensure that there is no administrative delay this time affecting the utilization of funds. As a result of which, they are now hoping the respective administrative officials to be given power to utilize these funds; rather than seek permission from DMER to follow the protocol.
0 comment(s) on Aurangabad GMC Hospital withdraws MRI concessional rates