National Integrated Medical Association, Sonu Sood's charitable organization to launch Cure India campaign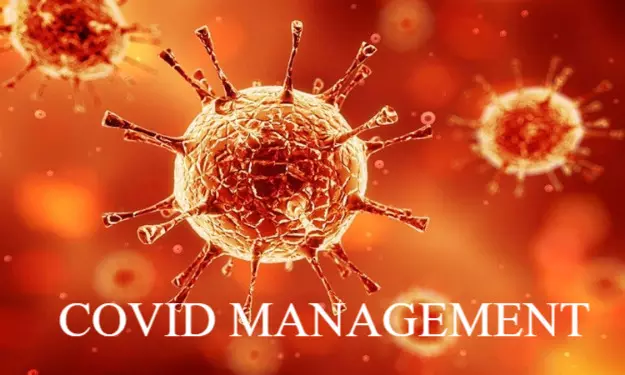 Delhi: The National Integrated Medical Association (NIMA) is going to launch the "Cure India campaign" to provide expert guidance and advice of ayurvedic practitioners to corona infected patients who are currently in home Quarantine.
The campaign will be run all over the country and NIMA has urged its members to register their names to provide help in the campaign.

The actor Sonu Sood's charitable organization and NIMA have jointly planned this Cure India campaign. In a recent press release, NIMA urged all of its members to get involved in this great work and to help the citizens of the country.
Under this Cure India campaign, NIMA is going to provide guidance and advice to COVID infected home quarantined patients by making a helpline." Those NIMA members who want to be a part of this humanitarian treatment India campaign and want to give their services, they should register their name ... It is also necessary to provide their full address, WhatsApp phone number, and e-mail ID along with their full name", stated the association.
Urging everyone to enlist their names, the association stated, " Friends, in this great humanitarian work, the maximum number of NIMA soldiers should enter their names ... The whole country is looking at us with great hope. We are getting the fortune of serving the scared people in this epidemic by joining with the organization of Sonu Sood Ji, who is a famous film actor and proved to be the Messiah of millions of needy people in this epidemic of Corona."
Commenting on the new initiative, Dr. U. S. Panday, Secretary of NIMA told Medical Dialogues, "After the success of one of the largest blood donation campaign on 23/3/2021, we have got another opportunity to serve our countrymen. We have almost 7 Lakh practitioners all over the country under the Indian System of Medicine and this is high time that we also contribute to provide help and guidance to the scared COVID victims. I request all the Ayurveda practitioners to enlist their names by the 27th of April."