Rajasthan: Ayurveda Dept official arrested for allegedly taking bribe of Rs 15000 from senior Ayurveda doctor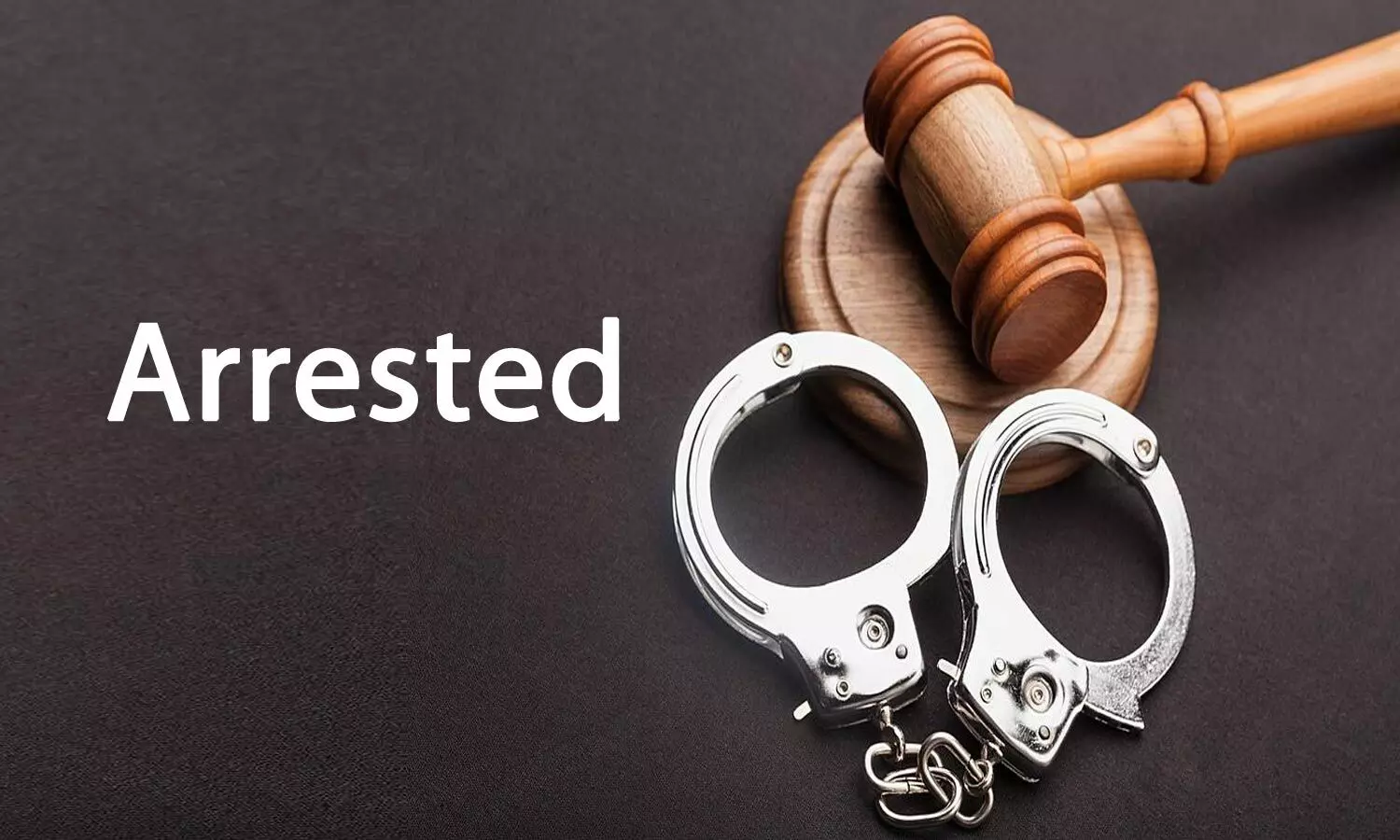 Rajasthan: An officer of the Ayurveda Department was recently arrested by the Anti-corruption Bureau for taking a bribe of Rs 15000 from a senior Ayurveda doctor for facilitating Assured Career Progression and salary fixation.

The officer was caught red-handed by the Anti-corruption Bureau in the act. The accused has been identified as an assistant administrative officer of the Ayurveda department in Rajasthan's Sri Ganganagar district.
According to a recent media report, the Ayurveda officer has been demanding a bribe from the senior Ayurveda doctor in order to provide him assistance in the up-gradation of his career and in salary fixation.
Aggravated by the demands of the Ayurveda officer, the senior doctor attached to the health facility in Sadulshahar of Sriganganagar approached the Anti-corruption bureau. The senior doctor registered a case against the accused Ayurveda officer.
Following the complaint of the senior doctor, the bureau started its investigation and allegedly caught the Ayurveda officer taking a bribe of Rs 15000. Taking action against the accused Ayurveda official, the anti-corruption bureau placed him under arrest under the Prevention of Corruption Act, reports The Pink City Post.
PTI reports that DSP Ved Prakash Lakhotia confirmed that "the accused, Pawan Kumar Sharma, had demanded a bribe of Rs 18,000 from the doctor. The accused had accepted Rs 3,000 bribe on Sunday and he was arrested while taking the remaining Rs 15,000 on Thursday."

"The bribe money has been recovered and a case has been registered under the Prevention of Corruption Act against Pawan Kumar," he added.

However, the officials confirmed that the investigation regarding the case is still going on.
Source : with inputs