Red Ant Chutney as COVID-19 Cure: Odisha HC directs Ayush Ministry, CSIR to decide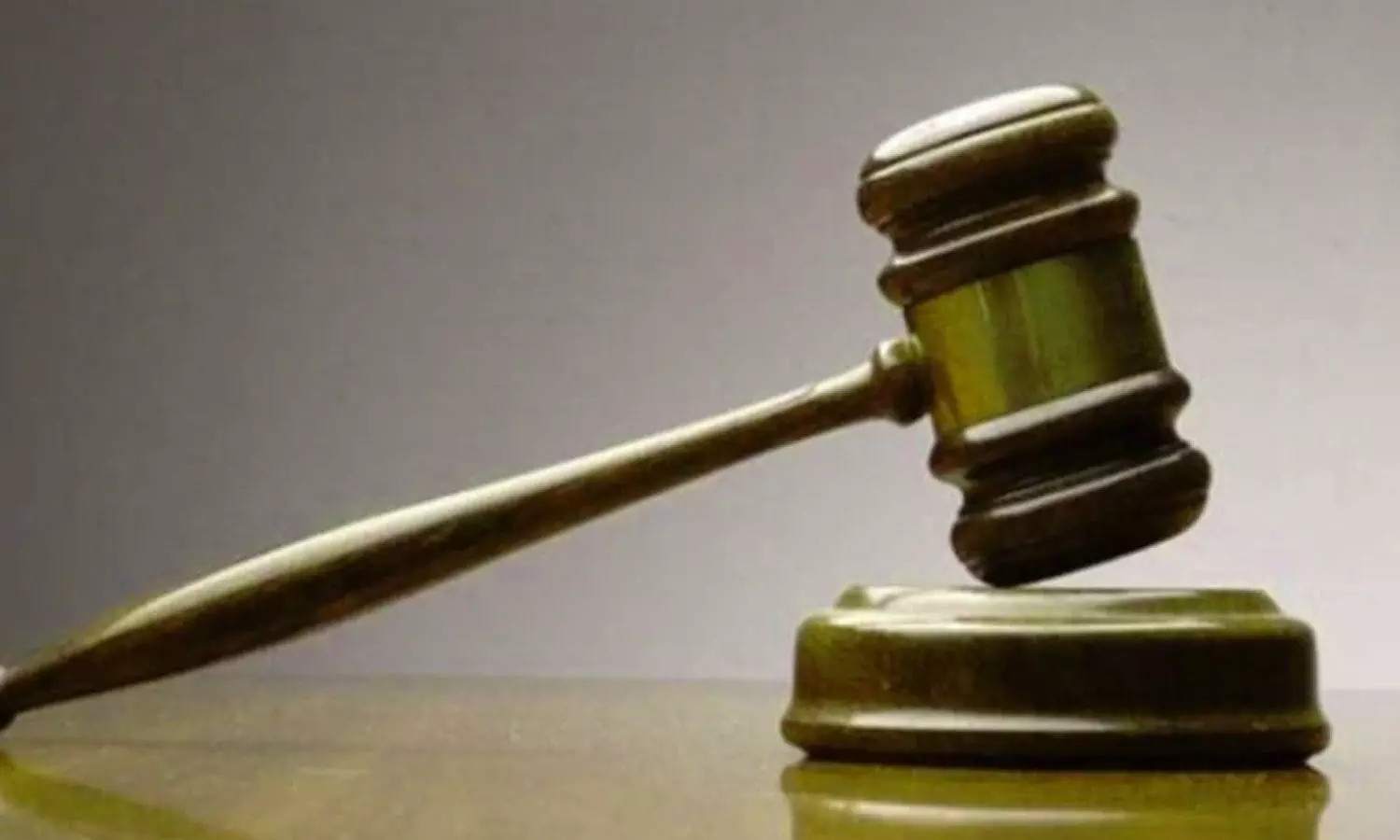 Cuttack: The Union Ministry of AYUSH and the Director-General of the Council of Scientific and Industrial Research (CSIR) has recently been directed by the Odisha High Court to take a decision within 3 months regarding the use of this tribal recipe for treating patients infected with COVID-19.
The direction came following a petition moved by an engineer, Nayadhar Padhial hailing from Baripada.
Read also: Govt To Depute One AYUSH Doctor At Each PHCs Across Karnataka

As per a recent media report by the Times of India, the petitioner submitted his proposal of using "red ant chutney" as a cure for COVID-19. He duly submitted the proposal to CSIR on June 23 and the Ayush Ministry on July 7.
The tribal specialty of "red ant chutney" is made by mixing red ants with green chilies. Tribals across the country- especially from the belts of Odisha and Chhattisgarh- use this mixture as a medicine and a cure to flu, cough, common cold, breathing problems, fatigue, etc.
Not getting any response regarding the proposal, Padhial filed the PIL at Odisha HC.
The petitioner submitted in favor of the tribal recipe of "red ant chutney", which is believed to have anti-bacterial properties helpful for fighting digestion related problems. The petition presence of protein, calcium, and zinc content in the chutney makes it act like an immunity booster.
The division bench of justices BR Sarangi and Pramath Patnaik did not express their opinion regarding the matter, however, it directed the Ayush ministry and CSIR to make a decision about it within 3 months.
The December 24 order of Odisha HC read,
"Without expressing any opinion on the merits of the case, this court disposes of the writ petition and directs the director-general of the ministry of Ayush and the director-general of the Council of Scientific and Industrial Research to take a decision on the representation filed by the petitioner and pass appropriate order within three months."
Source : with inputs