Ayush Ministry grants fund to 3 Unani doctors undertaking COVID cure research project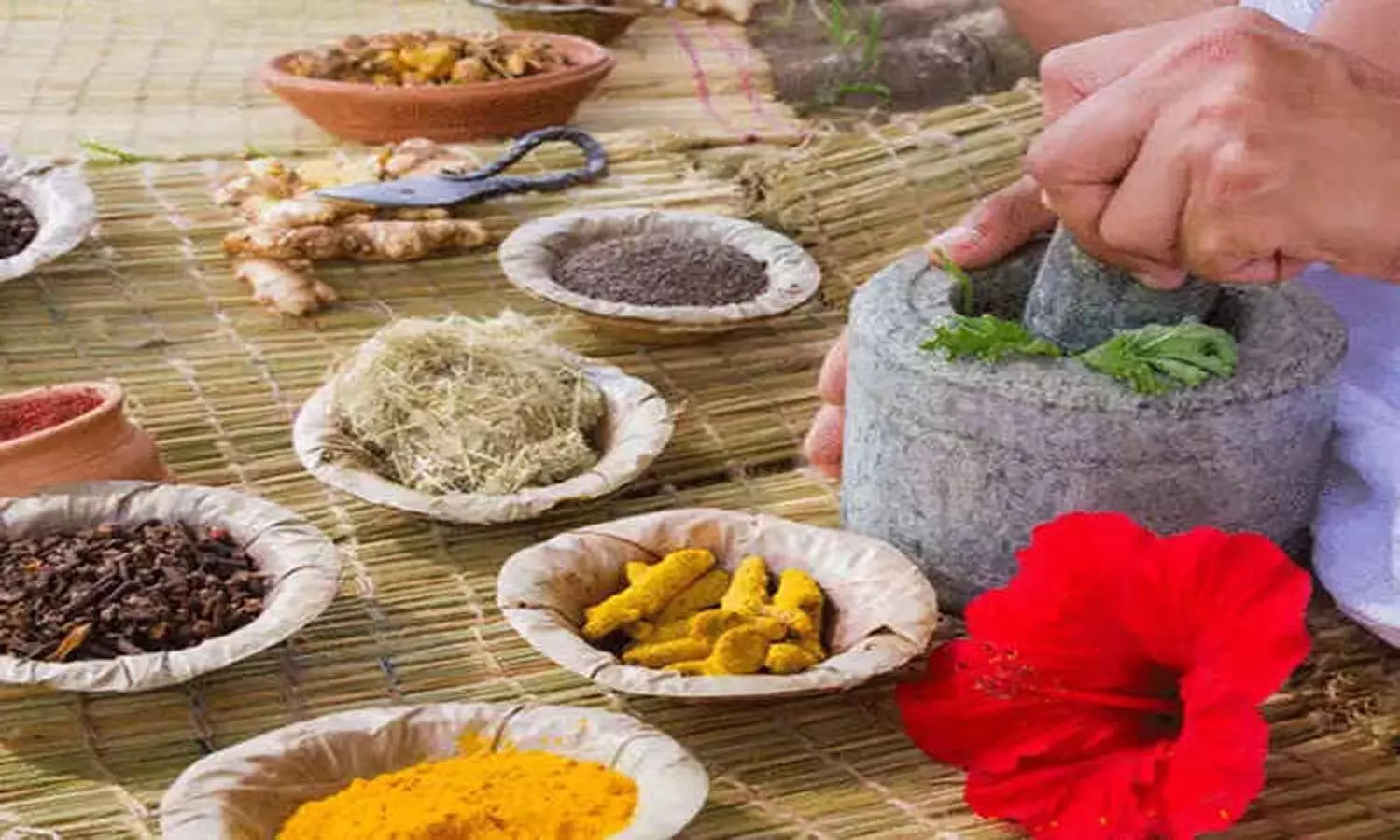 Ranchi: The Ministry of AYUSH (Ayurveda, Yoga & Naturopathy, Unani, Siddha and Homoeopathy) has granted an amount of Rs 6 lakh for a research project for the cure of Covid-19 undertaken by three doctors.

The aim of the research is to navigate the role of three Unani formulations, namely, Tiryaq Wabai, Arque-e-Ajeeb, and Habb-e-Loban in the treatment of Covid-19 patients and explore possible solutions to the infection.
Also Read: Job Alert At AIIMS New Delhi For Scientist C Medical Post In ICMR Funded Project
The research team consists of three doctors, two from the Rajendra Institute of Medical Sciences (RIMS) and an AYUSH practitioner currently a medical officer in the State Health Department. Out of the three doctors, one is the Head of Cardiothoracic Vascular Surgery Department at RIMS; Dr Anshul Kumar, Associate Professor of RIMS Critical Care Medicine and Trauma Centre; Dr Mohd Saif Khan, and an AYUSH medical officer at CHC Karra in Khunti, Dr Gulam Rabbani who are going to work as a team in the next four months for the project.

Research member, Dr Kumar while talking to TOI said, "We had applied for the grant after we were told that the AYUSH ministry had invited proposals for research projects on Covid-19 to find an alternative treatment for the disease. After completion of the project, we will have a better knowledge of the formulations and their effectiveness in developing the immunity of both symptomatic as well as asymptomatic patients. It will help us to provide alternative options."
Also Read : Use AYUSH Doctors As COVID Warriors: Parliamentary Panel On Health
He also added that they will administer the Unani formulations to mild and severe patients. These formulations are recognized as immunity-boosting medication with zero-side effects. They need to find alternative ways to help patients because plasma therapy, too, couldn't give the expected results and there is also a chance of reinfection among recovered patients. By administering these medicines, they are prepared to try to increase cellular immunity instead of antibody immunity that declines after a period.
Source : with inputs