Bengal: Medical Colleges in three districts to get State-of-the-art Cancer Centres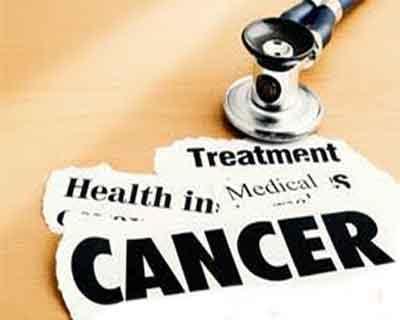 Kolkata: The battle against cancer through affordable and accessible facilities got a boost with the State Government's recent announcement of setting up of state-of-the-art cancer centres in three cities – Murshidabad, Bardhaman and Kolkata.

In Murshidabad, it will come up at Murshidabad Medical College and Hospital, in Bardhaman, adjacent to the Burdwan Medical College and Hospital, and in Kolkata, at RG Kar Medical College and Hospital.

The centres will have surgical oncology, medical oncology, neuro-medicine, neurosurgery, nuclear medicine, preventive oncology, radiotherapy and cancer diagnostics facilities.