Bengaluru: Fortis Hospital to conduct third live surgical workshop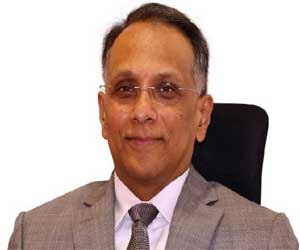 This three-day workshop (April 19-21) aims to train young surgeons in minimally invasive spine surgery.
Bangalore: Fortis Hospital, Bangalore, along with the Minimally Invasive Spine Surgeons Association of Bharat (MISSAB) is conducting third live surgery workshop, MIS Live Cad, 2019.
The live minimally-invasive spine surgeries will be conducted at Fortis Hospital, Bannerghatta Road, and the 3-D live surgery will be broadcast at Hotel JW Marriott on April 20, 2019. The workshop would be the first of its kind in the world to transmit 3-D live surgery remotely i.e. from Fortis Hospitals, Bannerghatta Road, to Hotel JW Marriot, Bangalore.
Read Also: Stent overcharging: Court slams Haryana Govt for no action against Fortis Hospital