Bihar: Patient's relatives set hospital on fire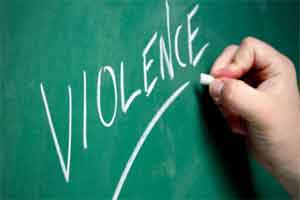 Nawada (Bihar): Family members and relatives of a patient turned aggressive and set a hospital ablaze in Bihar's Nalanda on Saturday. After the patient succumbed to his injuries in absence of doctors and hospital staff, the former's relatives began vandalising the hospital premises and later, set it on fire.
The deceased was brought to the hospital after he sustained injuries while working on a field earlier. The police have launched an investigation in connection to the incident.


[embed]https://www.youtube.com/watch?v=XxLZOU29vT0[/embed]