BMC slaps dengue notice on Bollywood stars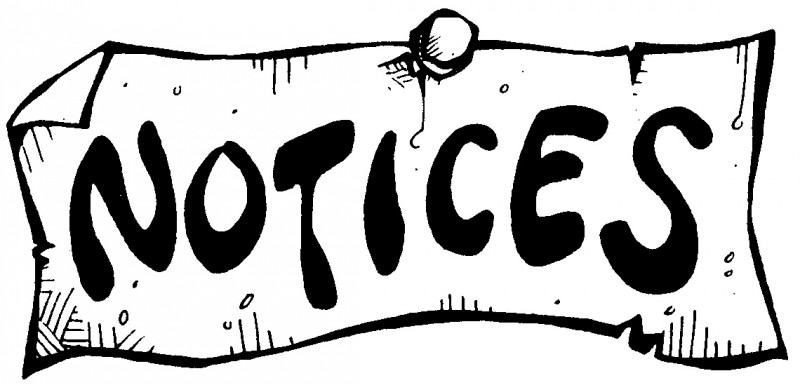 Brihan Mumbai Municipal Corporation (BMC) is reported to slap notices on commoners and Bollywood personalities in equal zeal-to control the dengue menace in the city. As a recent development, the BMC has now served notice to filmstars Anil Kapoor, Juhi Chawla, Jeetendra Kapoor and singer Amit Kumar.

Officials from BMC have clearly stated the reason as one of issuing continued warning to people residing in Mumbai to help us control the dengue menace. These starts are reported to have sustained mosquito breeding sites in plastic sheets, decorative mud pots and other odd articles; which were found in the homes and in the vicinity of the homes of these four Bollywood personalities.

In the past nine months, the BMC has served notice to 13,587 people and initated 866 legal cases against them for ignoring civic warnings and allowing mosquitoes to breed in their homes or neighbourhood, as reported by IANS.

Giving a clear view of the defaulter's situation attended to by the BMC is the fact that the municipal body has also imposed and collected penalties of Rs.2.33 million.

In September alone, as many as 1,953 breeding sites were discovered and destroyed, of which 1,773 were in buildings in posh localities and just 180 were in slums.

"Of all the dengue victims, in 80 percent of the cases, the Aedes Aegypti mosquito, which is responsible for spreading dengue, has been found in the homes or in the immediate vicinity. Besides, in 70 percent of the cases, mosquito breeding sites have been discovered in posh areas like Malabar Hill, Juhu etc.," an official said.

The homes of other prominent personalities like Amitabh Bachchan (four bungalows), Ranjeet, Mahesh Bhatt, Shilpa Shetty and Shabana Azmi were also surveyed but no mosquito breeding sites were found there.

These dengue and malaria breedings sites were among the whopping 5,611 breeding sites which came to light in a survey of 6.27 million homes in the city in the past nine months.

As per BMC data, this year, there were three deaths due to dengue and another 469 confirmed cases, while last year there were 860 cases and 12 deaths.

The BMC has taken up regular fogging, removing stagnant water collected in low-lying areas, pesticides and other measures to control the mosquito menace and urged the public to take precautions.

It has repeated its earlier warnings that dengue mosquitoes thrive in clean accumulated water and urged people to change such water in drums, tanks etc. every week, and wipe all utensils with clean cloth.