Broken C-Arms cripple the orthopaedic department of three Delhi hospitals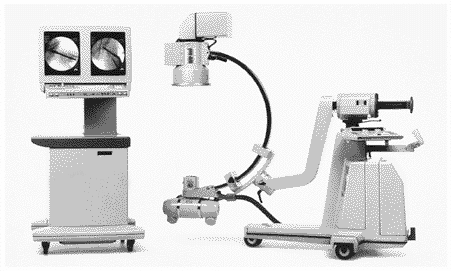 New Delhi : The orthopaedic departments of three government hospitals in the capital seem to be suffering from a severe case of broken c-arm machines. The C-arm machines of the Safdarjung hospital, RML as well as Lady harding Medical college have been non functional for quite a few months now, with both doctors and patients at cross hands on what to do. C-arm is necessary for performing many important orthopaedic procedures and in the absence of said functional machines, majority of the patients have to be referred out including many emergency ones.

Rumour has it that the machine at LHMC has been broken for eight months now. There are two machines in RML hospital, one in OT which has been non-functional since one year and the other one in emergency which lost its functioning recently. A similar situation has been persisting in Safdarjung Hospital, where patients are transferred directly to the Main OT for treatment.

Although tenders were taken out at some places for repairs, but to no avail as no company participated. Apparently,Lack of resources prevent hospitals from installing new ones.

Due to the averse situation, patients are feeling the brunt of no/substandard treatment, while doctors have to bear the brunt of returning/ referring disgruntled patients to other centres.