Cabinet approves MoU between India, Australia on communicable diseases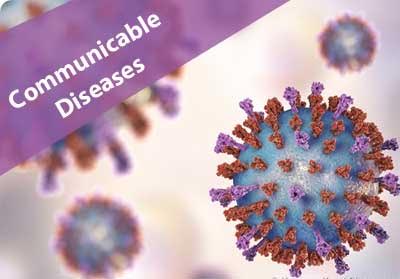 New Delhi: The Union Cabinet approved an MoU between India and Australia on cooperation in the field of communicable diseases and mental health.
The agreement will also help enhance cooperation in anti-microbial resistance and responding to public health emergencies and regulation of pharmaceuticals, vaccines and medical devices.
The cabinet was also apprised of the memorandum of understanding signed with Ferrovie Dello Stato Italiane of Italy in January on technical cooperation in railway sector.
The MoU will provide a platform to Indian Railways to interact and share the latest developments and knowledge in the railway sector to promote safety, efficiency and sustainability.