Heart failure reported in 2-month-old with COVID-19: JACC: Case Reports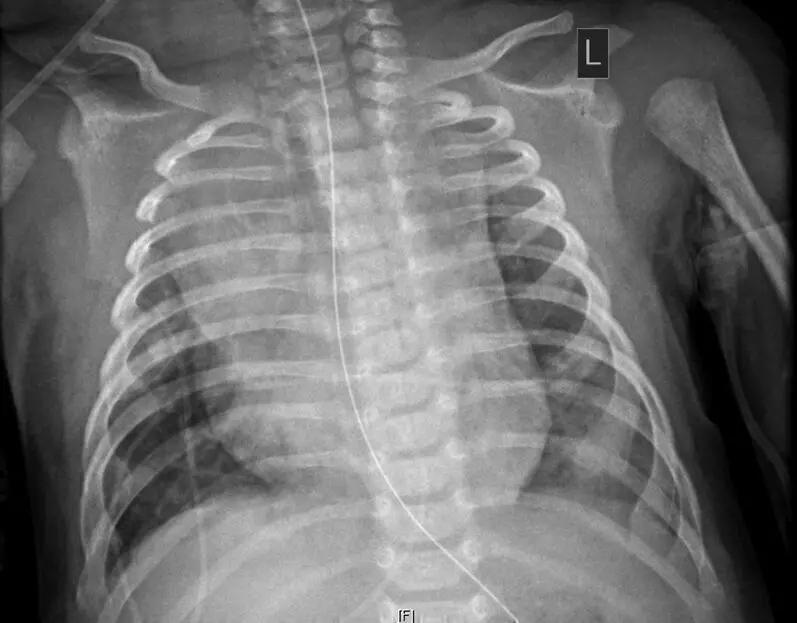 Yet another cardiac complication to watch out for- Reversible heart failure was reported in a 2-month-old with COVID-19.

A 2-month-old infant diagnosed with COVID-19 experienced reversible myocardial injury and heart failure, similar to COVID-19 related heart issues seen in adults. The infant recovered with normal heart function and was discharged with no heart failure medications.

Source : JACC: Case Reports