Management of CV Disease during the COVID-19 Pandemic: ESC Guidance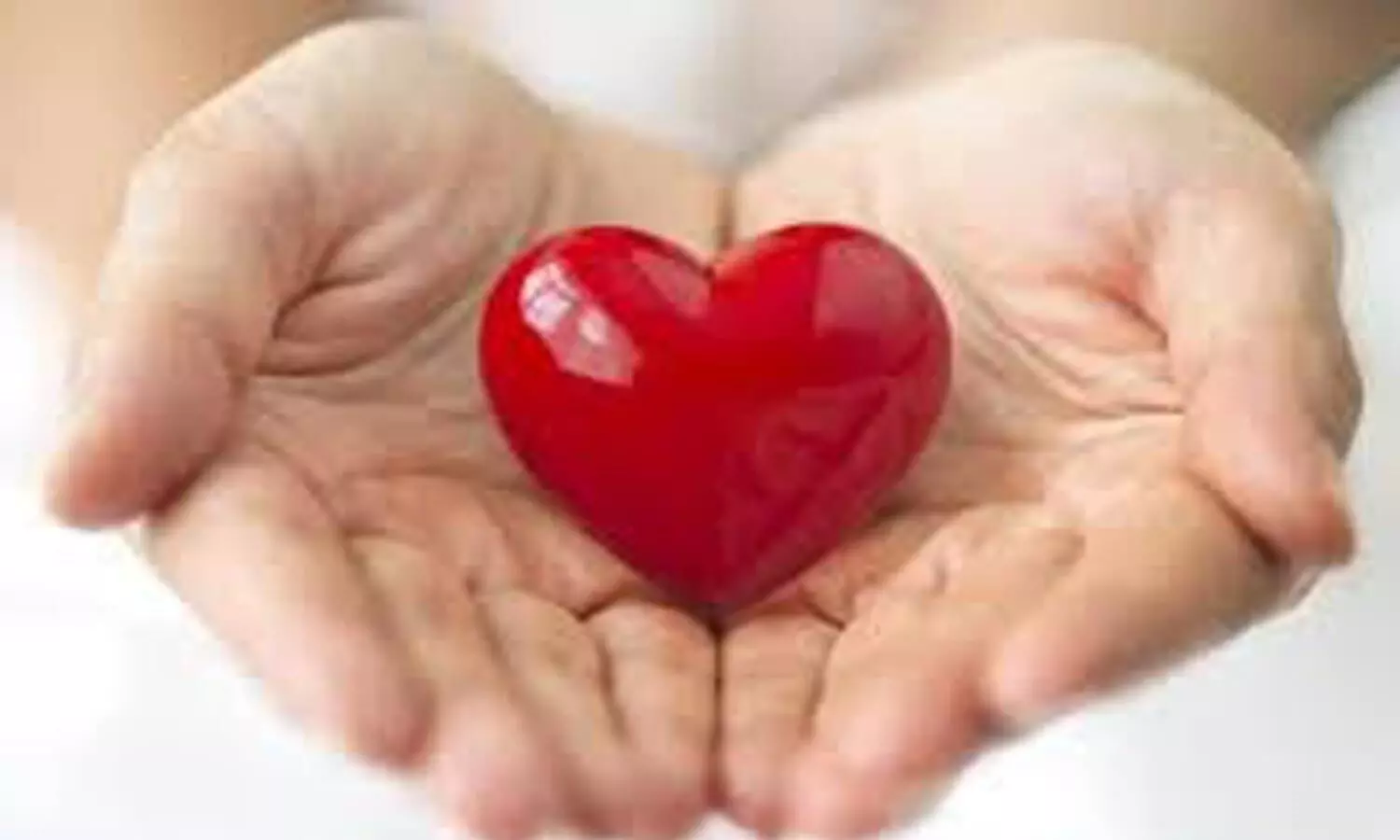 The European Society of Cardiology (ESC) has released guidance on managing cardiovascular disease during the COVID-19 pandemic which is published online.
The novel coronavirus not only causes viral pneumonia but also has major implications for the cardiovascular system. Heart and stroke patients are more likely to have severe cases of COVID-19, as are people with risk other factors, including advanced age, diabetes, hypertension, and obesity. Moreover, COVID-19 patients may develop heart damage, which raises their chance of dying.
This detailed document provides healthcare professionals the best available knowledge, based on practical experience, on how to diagnose and manage cardiovascular conditions in COVID-19 patients, treat the coronavirus infection, and organize and prioritize care. It will be updated as more evidence is gathered.
Impact of Cardiovascular Comorbidities on COVID-19 Infection Outcomes

CV comorbidities are common in patients with COVID-19 infection;
Presence of CVD is associated with increased mortality in COVID-19 infections;
CVD risk factors and disease correlate with increasing age
Cardiovascular Manifestations and Clinical Course of COVID-19 Infection
Severe COVID-19 infection is associated with myocardial damage and cardiac arrhythmia;
The monitoring of cardiac toxicity of antiviral drugs is recommended.
Mechanism of Disease in Relation to the Cardiovascular System
The pathobiology of coronavirus infection involves SARS-CoV‑2 binding to the host receptor angiotensin-converting enzyme 2 (ACE2) to mediate entry into cells;
ACE2, which is expressed in the lungs, heart, and vessels, is a key member of the renin-angiotensin system (RAS) important in the pathophysiology of CVD;
CVD associated with COVID-19 likely involves dysregulation of the RAS/ACE2 system due to SARS-CoV‑2 infection and due to comorbidities, such as hypertension;
CVD may be a primary phenomenon in COVID-19, but may be secondary to acute lung injury, which leads to increased cardiac workload, potentially problematic in patients with pre-existing HF;
Cytokine release storm, originating from an imbalance of T cell activation with dysregulated release of interleukin (IL)-6, IL-17 and other cytokines, may contribute to CVD in COVID-19. IL-6 targeting is being tested therapeutically;
Immune system activation along with immunometabolism alterations may result in plaque instability, contributing to development of acute coronary events.
Strategies for Diagnosing SARS-CoV-2
Quality of sample collection (deep nasal swab) and transport (time) to laboratories are essential to avoid false negative outcomes;

Lung computed tomography (CT) imaging may be used as a key diagnostic test in COVID 19.
Management/Treatment Pathways
Non-ST-Segment Elevation Acute Coronary Syndromes
The management of patients with NSTE ACS should be guided by risk stratification.Patients with Troponin rise and no acute clinical signs of instability (ECG changes, recurrence of pain) might be managed with a primarily conservative approach. Non-invasive imaging using CCTA may speed-up risk stratification, avoid an invasive approach121 allowing early discharge.
For patients at high risk, medical strategy aims at stabilization whilst planning an early (< 24 hours) invasive strategy. The time of the invasive strategy may however be longer than 24 hours according to the timing of testing results. In the case of a positive SARS-CoV‑2 test, patients should be transferred for invasive management to a COVID-19 hospital equipped to manage COVID-19-positive patients.
Patients at intermediate risk should be carefully evaluated taking into consideration alternative diagnoses to T1MI, such as Type II MI, myocarditis, or myocardial injury due to respiratory distress or multiorgan failure or Takotsubo. In the event any of the differential diagnoses seem plausible, a noninvasive strategy should be considered and CCTA should be favored if equipment and expertise are available.
When there is a positive SARS-CoV‑2 test, patients should be transferred for invasive management to a COVID-19 hospital equipped to manage COVID-19-positive patients. At times of high demand on the infrastructure and reduced availability of catheterization laboratories or operators, non-invasive conservative management might be considered with early discharge from the hospital and planned clinical follow-up.
ST-Segment Elevation Myocardial Infarction
The maximum delay from STEMI diagnosis to reperfusion of 120 minutes should remain the goal for reperfusion therapy under the following considerations:
Primary PCI remains the reperfusion therapy of choice if feasible within this time frame and performed in facilities approved for the treatment of COVID-19 patients in a safe manner for healthcare providers and other patients;
Primary PCI pathways may be delayed during the pandemic (up to 60 minutes – according to multiples experiences) due to delays in the delivery of care and the implementation of protective measures;
If the target time cannot be met and fibrinolysis is not contraindicated, fibrinolysis should then become first line therapy;
As SARS-CoV‑2 test results are not immediately available in STEMI patients, any STEMI patient should be considered potentially infected;
All STEMI patients should undergo testing for SARS-Co-V2 as soon as possible following first medical contact irrespective of reperfusion strategy, at the latest upon admission to the ICU post primary PCI. Until the result of the test is known, all precautionary measures should be taken to avoid potential infection of other patients and HCP;
Consider immediate complete revascularization if indicated and appropriate in order to avoid staged procedures and reduce hospital stay;
All physicians involved in the management of patients with STEMI should be familiar with indications, contraindications and dosage of fibrinolysis and adhere to established administration protocols ,
For further reference log on To :
ESC Guidance for the Diagnosis and Management of CV Disease during the COVID-19 Pandemic
Source : The European Society of Cardiology