Personalized exercise for hypertension treatment and prevention: EAPC Guideline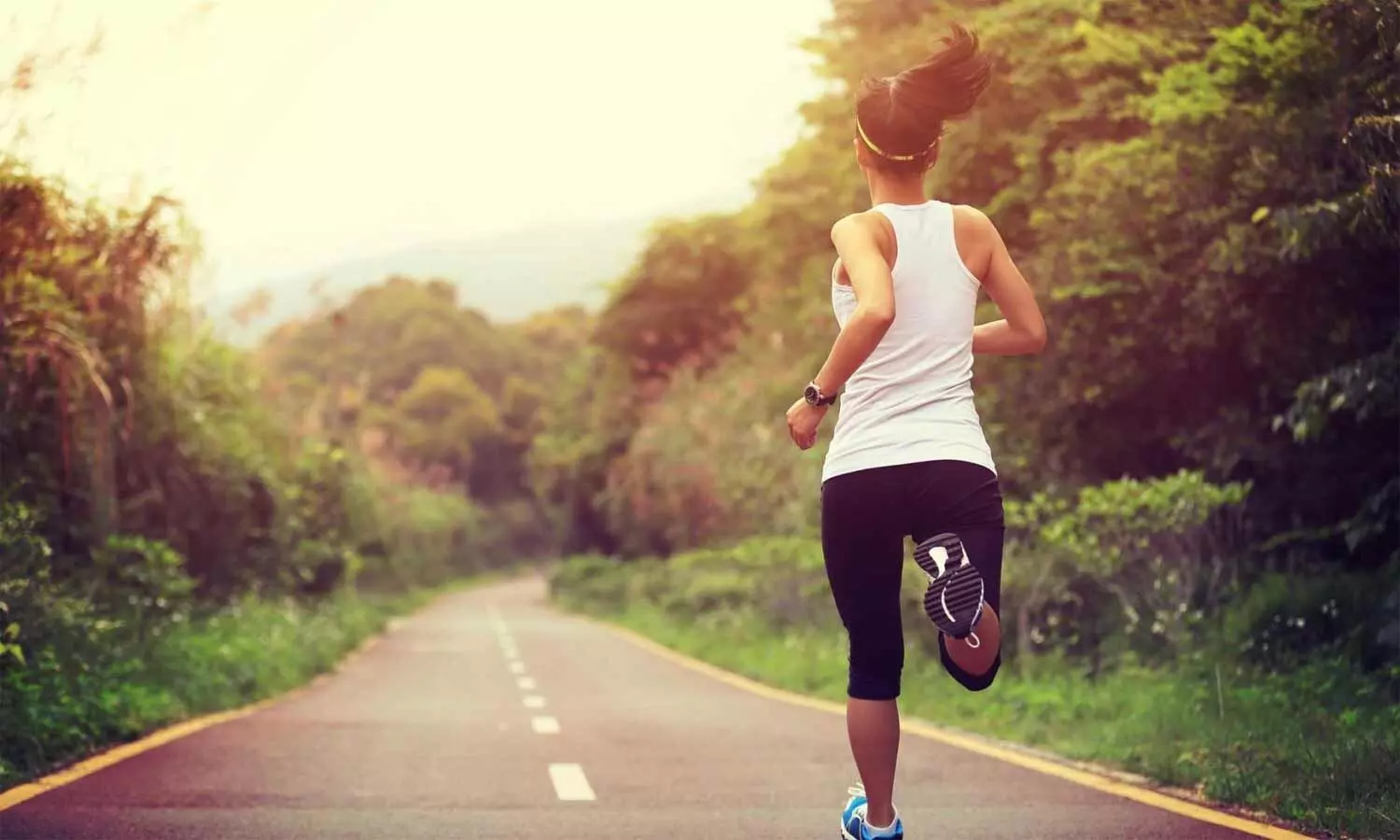 Switzerland: The European Association of Preventive Cardiology (EAPC) and the European Society of Cardiology (ESC) Council on Hypertension have released a consensus document on personalized exercise prescription for the prevention and treatment of arterial hypertension.
The consensus statement, published in the European Journal of Preventive Cardiology, offers an algorithm of sorts for developing personalized exercise programs as part of overall management approach for patients with or at risk of high BP.
This Consensus Document gives updated evidence for the BP-lowering effects of exercise and is the first to focus on the implementation of personalized exercise prescription. When prescribing exercise, age, sex, ethnicity, and comorbidities as well as individual preferences and available infrastructure have to be taken into account. Most importantly, the systematic review of meta-analyses supports prioritizing the choice of exercise based on the individual initial BP level.
Patients with hypertension seem to benefit most from Aerobic training (AT), whereas single high-quality meta-analyses each suggest that combined exercise and dynamic resistance training (DRT) may yield similar potential BP benefits.
KEY POINTS INCLUDE:
AT is a useful and effective treatment option to lower BP in patients with hypertension and high-normal BP as well as individuals with normotension.
Non-white patients with hypertension seem to benefit more from DRT. Patients with high-normal BP may need to implement DRT, with only a few existing data on alternative exercise types.
Individuals with normal BP with some degree of elevated CV disease risk may engage in IRT, even though the BP-lowering effects may currently be overestimated.
Both, AT and RT are therapeutic strategies known to be safe and effective for primary and secondary prevention of hypertension.
"Both, AT and RT are therapeutic strategies known to be safe and effective for primary and secondary prevention of hypertension. Despite the unequivocal benefit of exercise in hypertension, it remains significantly underused, in part due to the lack of knowledge, fear, and inertia of physicians," wrote the authors.
'It may be possible to develop the use of exercise as an anti-hypertensive treatment strategy by motivational support to improve adherence, individualization of exercise prescription, and close-meshed guidance by caretakers. From a socio-economic health perspective, it is a major challenge to develop, promote and implement individually tailored exercise programs for patients with hypertension under consideration of sustainable costs."
For further reference log on to:European Journal of Preventive Cardiology, zwaa141, https://doi.org/10.1093/eurjpc/zwaa141
Source : European Journal of Preventive Cardiology