Updated 2020 AHA Guidelines for CPR and emergency cardiovascular care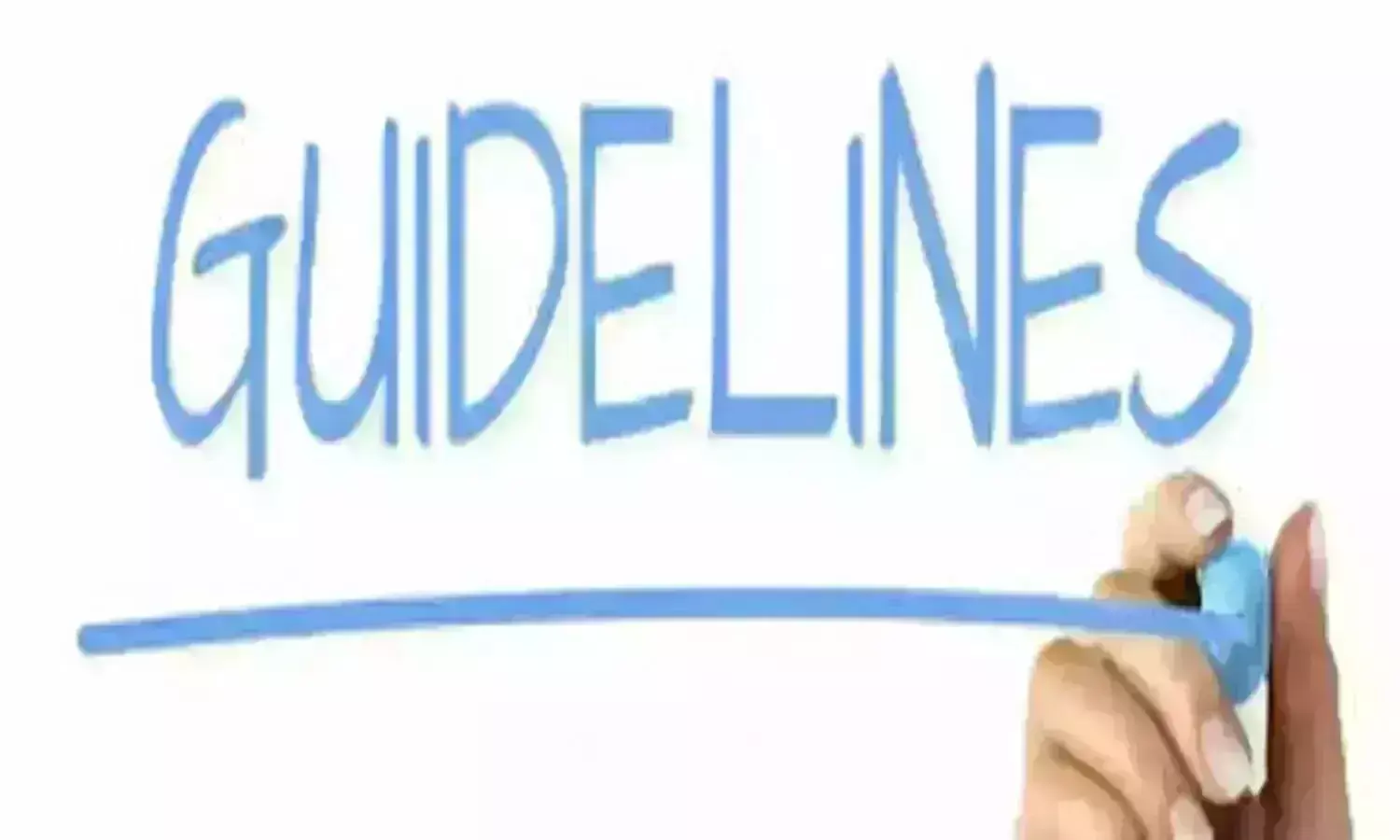 The American Heart Association has updated its guidelines on cardiopulmonary resuscitation (CPR) and emergency cardiovascular care in Circulation.
In this publication, the separate sections for each task force highlights the "hot" topics and the new CoSTRs developed based on thorough analysis of systematic reviews. Some of them have been summerised below.
Basic Life Support
Hot Topics
CPR During Transport
1. The use of feedback devices could improve the quality of CPR during transport.
2. However, an important consideration is the risk of harm to personnel who perform manual CPR during transport—there is little evidence for this, but many anecdotal reports attest to the potential risk to unrestrained personnel in the back of a moving ambulance.
CPR Before Calling for Help for Adults With OHCA
1. If a lone rescuer must leave an adult victim to phone EMS, the priority should be prompt activation of EMS before returning to the victim to initiate CPR as soon as possible.
Resuscitation Care for Suspected Opioid-Associated Emergencies
On the basis of expert opinion, the BLS Task Force suggested that CPR be started without delay on any unresponsive person who is not breathing normally and that naloxone be used by lay rescuers in suspected opioid-related respiratory or circulatory arrest.
Alternative Techniques (Cough CPR, Precordial Thump, Fist Pacing)
The Task Force suggests that fist pacing may be considered only as a temporizing measure in the exceptional circumstance of a witnessed, monitored, in-hospital arrest (such as in a cardiac catheterization laboratory) with bradyasystole, if recognized promptly, before loss of consciousness.
Removal of Foreign Body Airway Obstruction
1. The task force suggested that rescuers consider the manual extraction of visible items in the mouth but should not perform blind finger sweeps in patients with an FBAO and that appropriately skilled healthcare providers use Magill forceps to remove an FBAO in patients with OHCA caused by FBAO.
2. The task force suggested that suction-based airway clearance devices should not be used routinely.
Resuscitation Care for Suspected Opioid-Associated Emergencies
1. Given the scale of the opioid problem, on this occasion, on the basis of expert opinion, the BLS Task Force suggested that CPR be started without delay in any unresponsive person who is not breathing normally, and that naloxone be used by lay rescuers in suspected opioid-related respiratory or circulatory arrest.
Advanced Life Support
Hot Topics
1. The ALS Task Force recommends giving epinephrine as soon as feasible in cardiac arrest with nonshockable rhythms unless there is a clearly reversible cause that can be addressed rapidly.
Point of Care Echocardiography for Prognostication During CPR
1. After careful consideration of the evidence, the task force suggested against the use of point-of-care echocardiography for prognostication during CPR.
2. In the future, identifying a standardized definition of cardiac motion as seen during point-of-care echocardiography and minimizing other sources of bias will be essential to obtaining high-certainty evidence.
Double Sequential Defibrillation
In this new recommendation, the ALS Task Force suggests against the routine use of a double sequential defibrillation strategy to treat cardiac arrest with a shockable rhythm.
IV Versus IO Drug Delivery
This is a new treatment recommendation: the ALS Task Force suggests the IV route for the first attempt for drug delivery during adult cardiac arrest, but if IV attempts fail or IV access is not feasible, IO access is suggested.
Pediatric Life Support (Basic and Advanced)
Hot Topics
Adrenaline/Epinephrine Time of Initial Dose and Dose Interval During CPR
New recommendations were provided suggesting that the initial dose of epinephrine be given as soon as possible for children with OHCA and nonshockable rhythm, but there was insufficient evidence to make a recommendation for initial epinephrine dose timing for OHCA with shockable rhythms and insufficient evidence to identify an optimal epinephrine dose interval.
Oxygen and Carbon Dioxide Targets in Pediatric Patients With ROSC
The recommendations were modified from those published in 201555,55a targeting a Pao2 appropriate for the child's condition or normoxemia, adding that it might be reasonable to target an oxygen saturation of 94% to 99%.
Neonatal Life Support
Hot Topics
Tracheal Intubation and Suction of Nonvigorous Meconium-Stained Newborns
The task force agreed to increase the certainty of the treatment recommendations against routine immediate direct laryngoscopy after delivery with or without suctioning for nonvigorous newborns delivered through meconium-stained amniotic fluid.
Impact of Duration of Intensive Resuscitation
The new treatment recommendations suggest that discussion of discontinuing resuscitative efforts with the clinical team and the family might be appropriate after approximately 20 minutes after birth (see more information below).
Among the other various changes, notable ones are as follows.
Bystanders should start CPR for presumed cardiac arrest, as the risk for harm is low if the patient doesn't have cardiac arrest.
The AHA offers two new algorithms for managing opioid-related emergencies. Lay rescuers and trained responders shouldn't delay activating emergency response systems while they wait for the patient to respond to naloxone or other interventions. In addition, it is reasonable for lay rescuers (e.g., family members of opioid users) to be trained to respond to overdoses, including naloxone training.
Double sequential defibrillation — applying near simultaneous shocks with two defibrillators — is not routinely recommended.
For infants and children who are receiving CPR with an advanced airway in place or who are receiving rescue breathing and have a pulse, the AHA recommends a respiratory rate of 20-30 breaths per minute. This is faster than previously recommended.
Given the low rates of bystander CPR and CPR training in Black, Hispanic, and low socioeconomic communities, CPR training should be targeted to these communities.
Efforts should be made to address gender differences during CPR training, since women are less likely to receive bystander CPR.
For full article follow the link:
https://doi.org/10.1161/CIR.0000000000000918
Source : Circulation