Cardiac Rehabilitation linked to improved frailty levels, finds study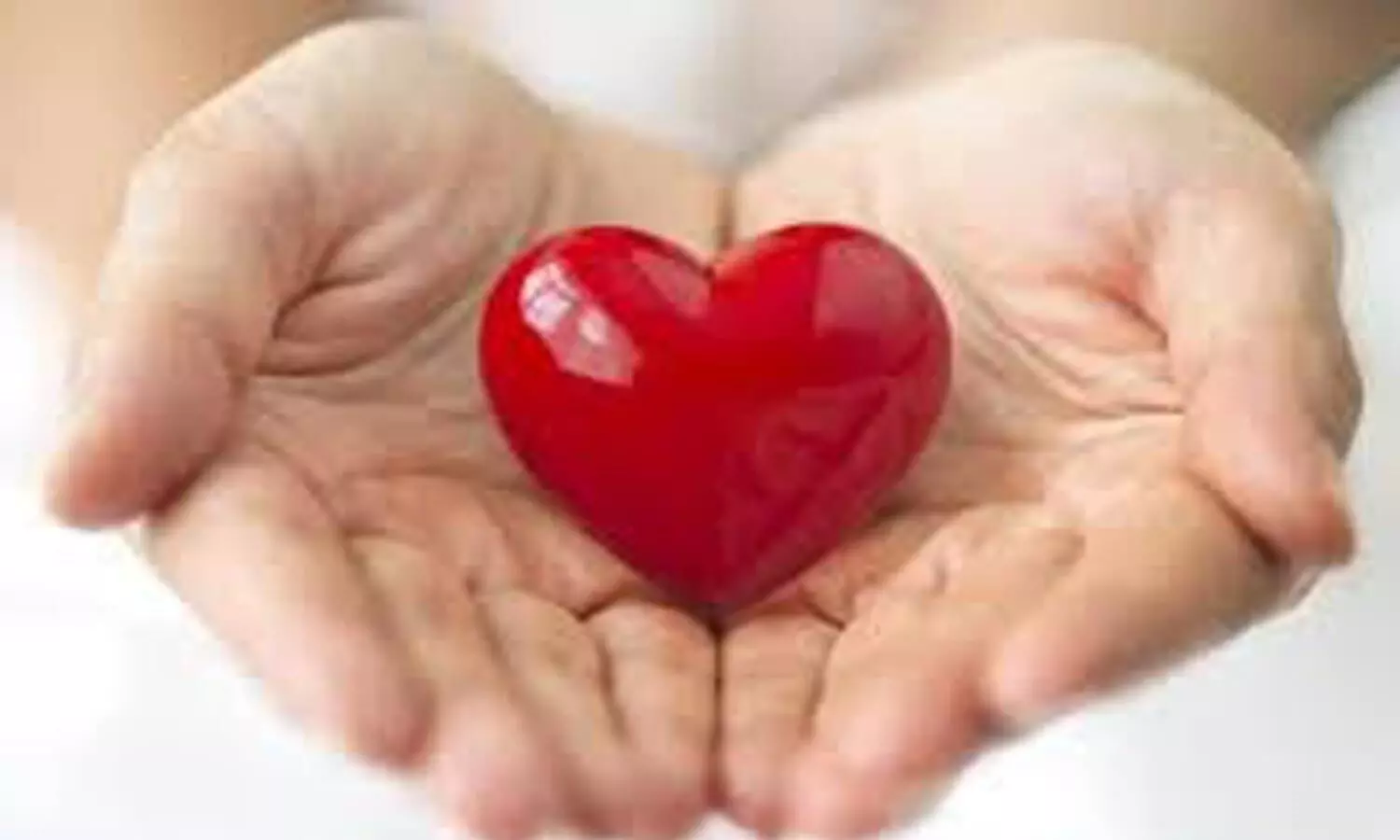 Patients with more severe frailty levels may derive the most benefit from cardiac rehabilitation finds a study published in Canadian Journal of Cardiology.

Cardiac rehabilitation is a mainstay treatment for patients experiencing an adverse cardiovascular event. Heart disease is important in frailty, but the impact of cardiac rehabilitation on frailty is not known. Therefore, researchers conducted a study to evaluate relationship between cardiac rehabilitation and frailty.
Patients were referred to a 12-week group-based exercise and education cardiac rehabilitation program performed twice weekly. Frailty was measured with the use of a 25-item accumulation of deficits frailty index (range 0-1; higher values indicate greater frailty) at cardiac rehabilitation admission and completion. Patients were categorized by the degree of frailty in 0.1 increments.
The researchers noted that of the 4004 patients who enrolled, 2322 (58.0%) completed cardiac rehabilitation with complete data at admission and completion. There were 414 (17.8%), 642 (27.6%), 690 (29.7%), 401 (17.3%), and 175 (7.5%) patients with admission frailty levels of < 0.20, 0.20-0.30, 0.30-0.40, 0.40-0.50, and > 0.50, respectively. Frailty levels improved from cardiac rehabilitation admission (mean 0.34 [95% CI 0.32-0.35]) to completion (0.26 [0.25-0.28]) for those who completed the program ( P < 0.001). After adjusting for age, sex, and number of exercise sessions attended, frailty improved in all frailty groups by mean differences of 0.03 (0.02-0.03), 0.05 (0.05-0.06), 0.08 (0.08-0.09), 0.10 (0.09-0.11), and 0.11 (0.10-0.13) in the < 0.20, 0.20-0.30, 0.30-0.40, 0.40-0.50, and > 0.50 frailty groups, respectively. The minimal improvement in frailty scores (≥ 0.03 reduction) was achieved by 48%, 65%, 72%, 76%, and 79% of patients in the the 5 frailty groups, respectively.
The authors concluded that although higher frailty levels were associated with cardiac rehabilitation drop-out, finishing the program was related to improving frailty levels, especially in patients who were the frailest.

For more details click on the link: https://doi.org/10.1016/j.cjca.2019.08.032
Source : Canadian Journal of Cardiology