Handgrip strength can predict CVD risk and survival in CAD, finds study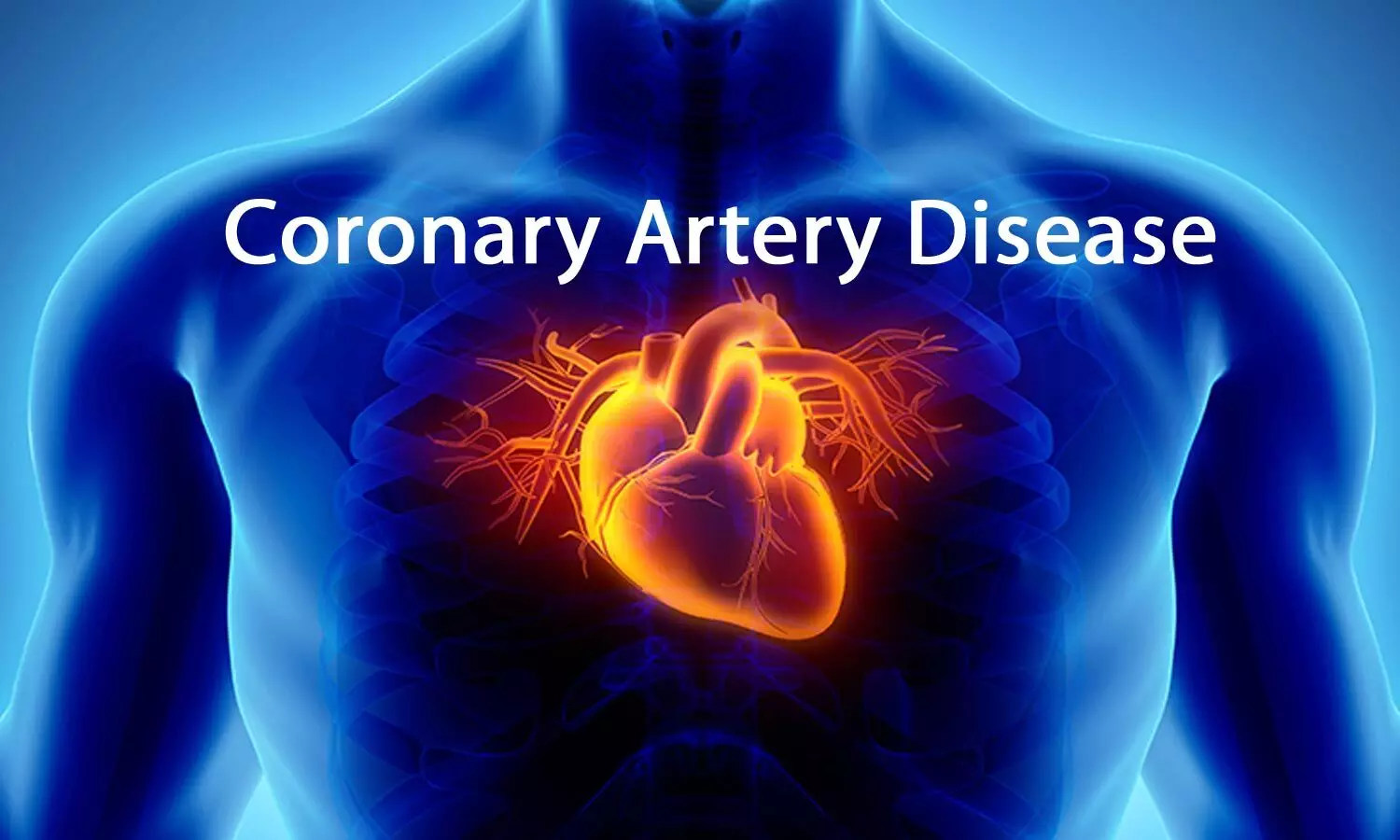 Austria: Handgrip strength (HGS) can help in the prediction of cardiovascular events and overall survival in coronary artery disease (CAD) patients, suggests a recent study in the American Journal of Cardiology.
Patients with established CAD are at high risk of mortality and cardiovascular events. HGS is a simple and validated technique to estimate skeletal muscular strength. The impact of HGS on the prognosis of CAD has not been studied yet. The study by Barbara Larcher, Academic Teaching Hospital Feldkirch, Feldkirch, Austria, and colleagues, therefore, addressed whether HGS is a predictor of overall mortality in patients with established CAD.
The researchers prospectively investigated a cohort of 691 patients with angiographically proven CAD. HGS was measured at baseline, and all-cause death, as well as cardiovascular events, was recorded over a period of up to 12 years.
Also Read: Handgrip strength may help identify people at high risk of type 2 diabetes

Key findings of the study include:

During a follow-up time of 9.2 ± 3.1 years, 31.3% (n = 216) of the study participants died.
27.8% (n = 192) suffered major cardiovascular events and 56.6% (n = 391) any cardiovascular event.
Cox proportional hazard model analysis showed a reduced mortality risk with higher HGS univariately (hazard ratio [HR] for each 5 kg increase in HGS 0.87, after adjustment for age and gender (HR 0.86 ), and after further adjustment for conventional cardiovascular risk factors (HR 0.86).
High HGS was protective of major cardiovascular events as well as of total cardiovascular events (HRs in the fully adjusted model 0.86 and 0.89, respectively).
"Our findings demonstrate that HGS is an independent predictor (independent from classical cardiovascular risk factor) of overall survival and of cardiovascular events in patients with CAD," concluded the authors.
Also Read: Stress induced brain activation may lead to Angina in CAD patients: Study

The study, "Usefulness of Handgrip Strength to Predict Mortality in Patients With Coronary Artery Disease," is published in the American Journal of Cardiology.

DOI: https://www.sciencedirect.com/science/article/abs/pii/S0002914920304811
Source : American Journal of Cardiology