High consumption of meats, eggs, fish and nuts at night bad for heart, finds study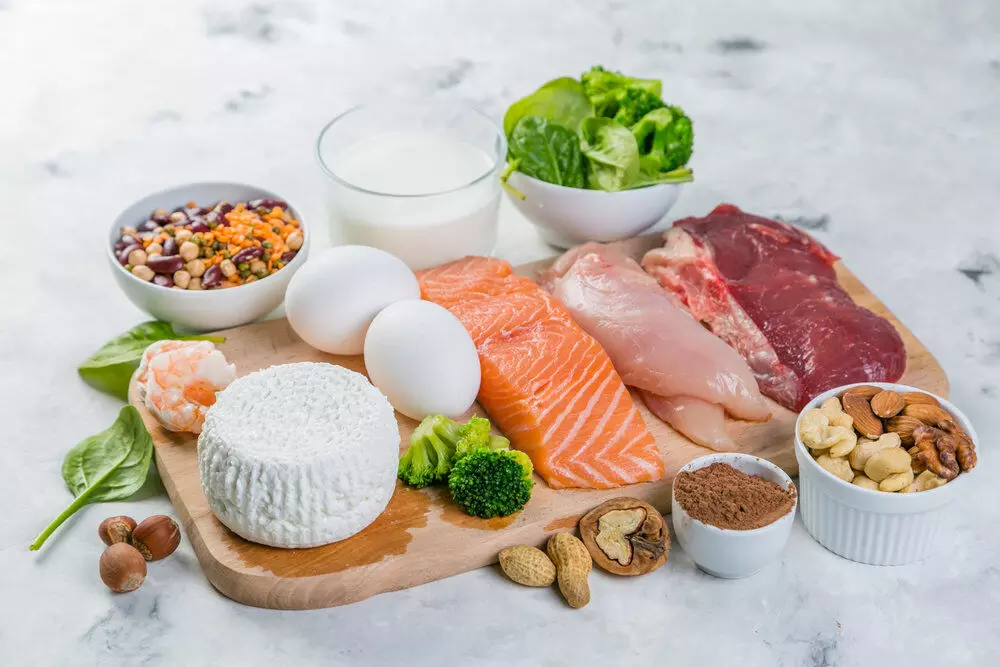 Significant environmental/behavioural changes have occurred over the last several decades, in association with increased cardiometabolic (e.g., obesity, diabetes) and cardiovascular diseases. These include the introduction of energy-dense and highly palatable foods, reduced physical activity, and decreased sleep duration.
In a recent study, researchers have reported that eating high BCAAs meal at the end of the active period increase the risk of cardiac disease. The study findings were published in the Journal of Molecular and Cellular Cardiology on April 20, 2021.

Of the major metabolic alterations reported in cardiometabolic/ cardiovascular disease states, perturbed branched-chain amino acid (BCAA; leucine, isoleucine, and valine) catabolism has received appreciable attention recently. Despite appreciation that branched-chain amino acids impact risk for obesity, diabetes mellitus, and heart failure, it is currently unknown whether the time-of-day at which dietary BCAAs are consumed influence cardiometabolic/cardiovascular outcomes. Therefore, Mary N. Latimer and her team conducted a preclinical study to determine whether the time-of-day at which dietary BCAA are consumed impacts a physiologic response (cardiac growth), as well as the potential pathologic implications of such a phenomenon.
Key findings of the study were:
Upon analysis, the researchers found that feeding mice a BCAA-enriched meal at the end of the active period (i.e., last 4 h of the dark phase) rapidly increases cardiac protein synthesis and mass, as well as cardiomyocyte size. However, they noted that consumption of the same meal at the beginning of the active period (i.e., first 4 h of the dark phase) is without effect.
They also noted that this effect was associated with greater BCAA-induced activation of mTOR signaling in the heart at the end of the active period.
Upon pharmacological inhibition of mTOR (through rapamycin), they observed blocked BCAA-induced augmentation of cardiac mass and cardiomyocyte size.
They further noted that genetic disruption of the cardiomyocyte circadian clock abolished time-of-day-dependent fluctuations in BCAA-responsiveness.
They reported that repetitive consumption of BCAA-enriched meals at the end of the active period accelerated adverse cardiac remodeling and contractile dysfunction in mice subjected to transverse aortic constriction.
The authors concluded, " our data demonstrate that the timing of BCAA consumption has significant implications for cardiac health and disease."
For further information:
https://www.jmcc-online.com/article/S0022-2828(21)00083-3/fulltext
Article Source :
 Journal of Molecular and Cellular Cardiology