High Oxygen Flow Neither Benefits Nor Harms Patients With Suspected ACS: BMJ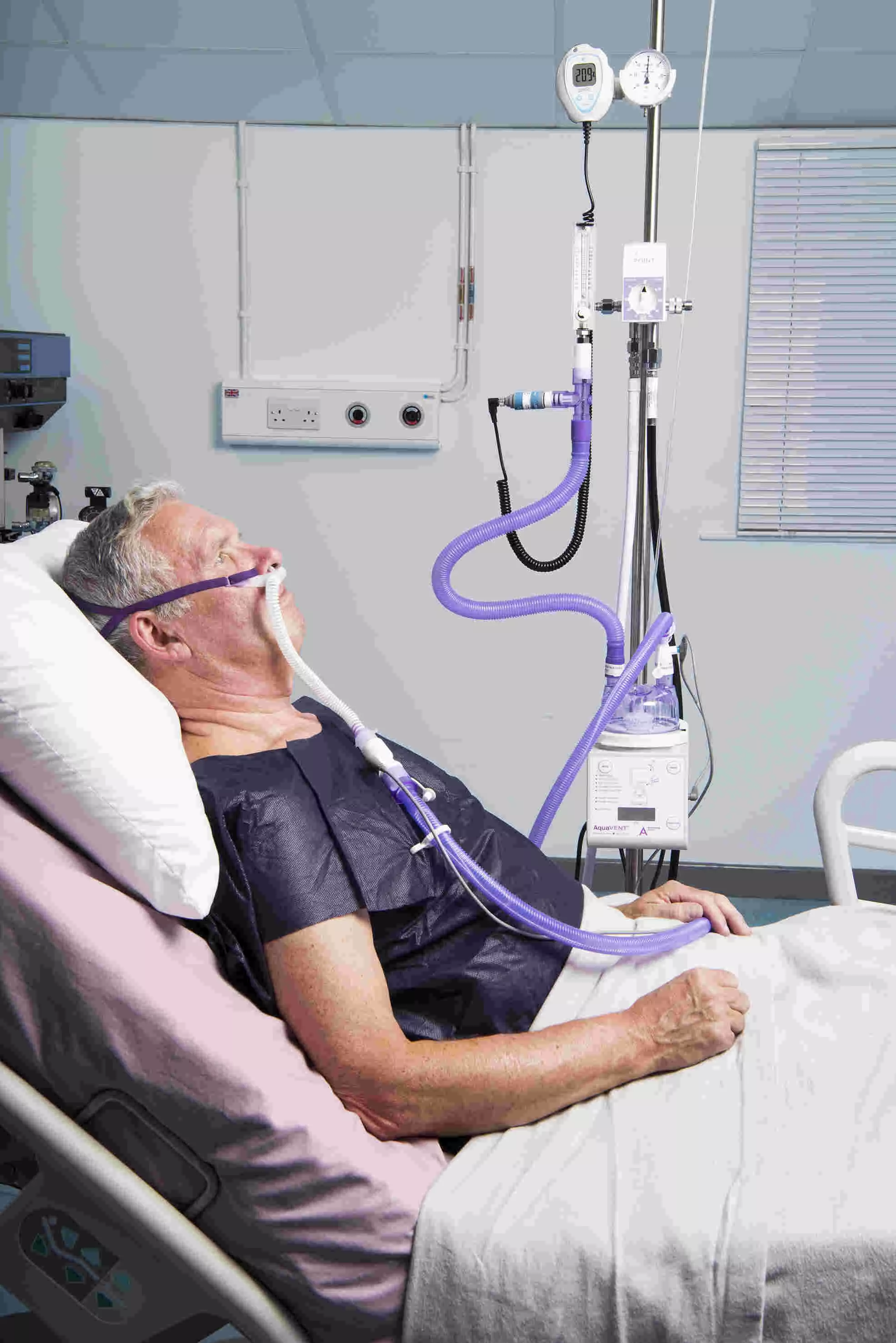 Oxygen has been given to patients with acute myocardial infarction for more than 50 years, despite limited evidence that this improves outcomes. Recent research suggests that high flow oxygen was not associated with an increase or decrease in 30-day mortality in patients with the suspected acute coronary syndrome (ACS). The research has been published in the BMJ on March 03, 2021.

Supplementary oxygen can correct or reduce hypoxaemia, which is common in patients with the acute coronary syndrome (ACS). Some evidence, however, suggests that arterial oxygen saturation levels above normal could be harmful by causing coronary vasoconstriction or increasing oxidative stress. Recommendations for treating hypoxaemia would be better informed if evidence was clear on whether high flow oxygen is associated with harm, suggesting that high oxygen saturation (SpO2) needs to be avoided or showed benefit from giving oxygen to correct modest reductions in the SpO2. Therefore, researchers of New Zealand conducted a study to determine the association between high flow supplementary oxygen and 30-day mortality in patients presenting with a suspected ACS.
It was a pragmatic, cluster-randomised, crossover trial of 40 872 patients with suspected or confirmed ACS. Among 40 872 patients, researchers identified that 20 304 patients were managed using the high oxygen protocol and 20 568 were managed using the low oxygen protocol. They determine the final diagnosis of ST-elevation myocardial infarction (STEMI) and non-STEMI using the registry and ICD-10 discharge codes. The four geographical regions were randomly allocated to each of two oxygen protocols in six-month blocks over two years. The major outcome assessed was 30-day all-cause mortality determined from linkage to administrative data.
Key findings of the study were:
• Upon analysis, researchers have found that for patients with suspected ACS, 30-day mortality for the high and low oxygen groups was 613 (3.0%) and 642 (3.1%), respectively (odds ratio 0.97).
• For 4159 (10%) patients with STEMI, they noted that the 30-day mortality for the high and low oxygen groups was 8.8% (n=178) and 10.6% (n=225) respectively.
• Similarly, for 10 218 (25%) patients with non-STEMI, it was 3.6% (n=187) and 3.5% (n=176), respectively.
The authors concluded, "This study found no benefit from high flow oxygen in most patients presenting with a suspected ACS. The result supports current clinical practice guidelines, which recommend that oxygen is not given to patients with suspected ACS who have a normal SpO2. However, the study neither confirmed nor excluded the possibility of a small benefit from supplementary oxygen in patients presenting with STEMI."
For further information:
Article Source :
the BMJ