Oral PCSK9 inhibitor may significantly reduce LDL C levels: DALLAS, The First Human Trial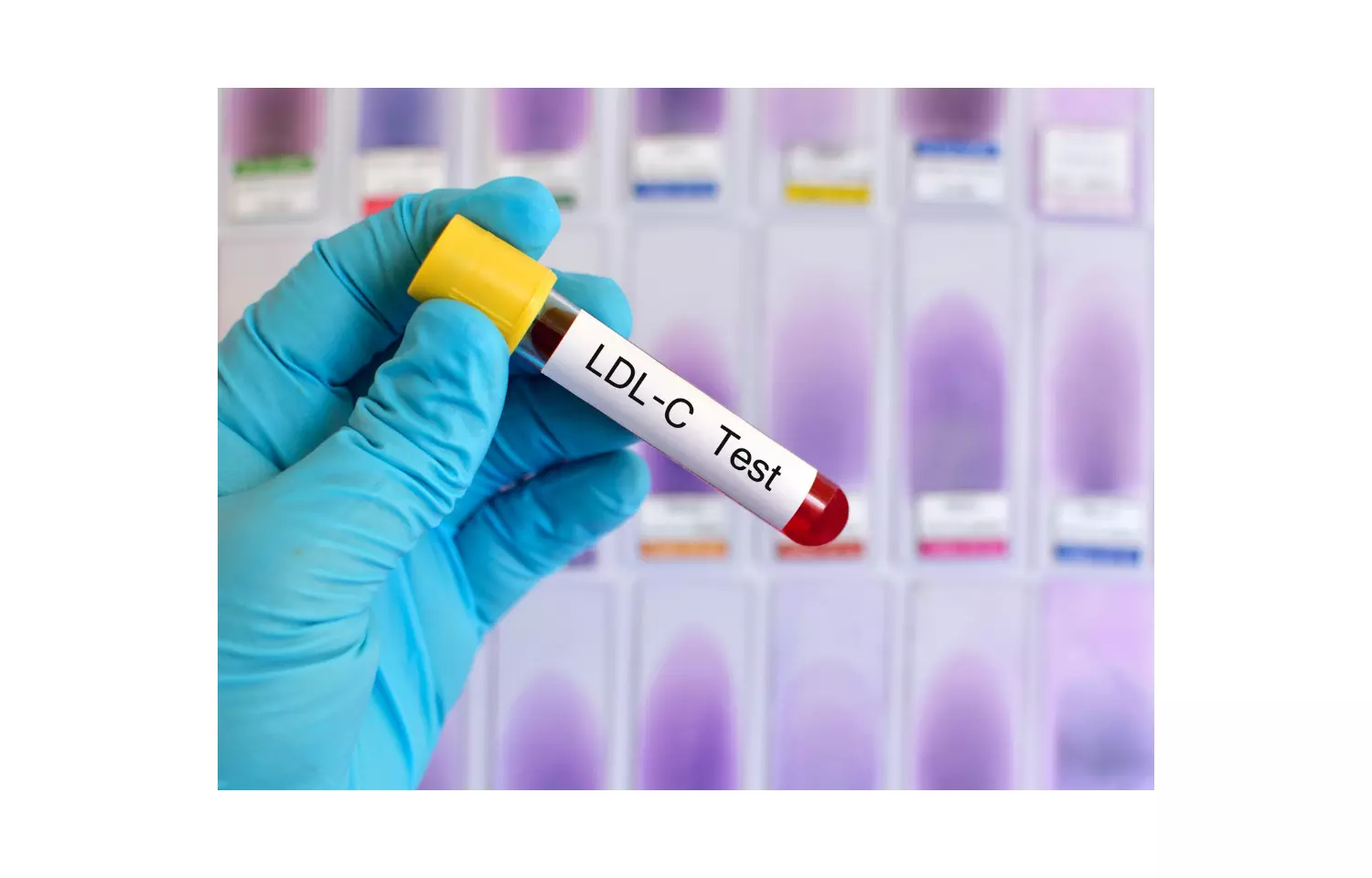 Low-density lipoprotein (LDL) cholesterol, popularly known as bad cholesterol is major cause of heart disease. LDL C causes build-up of fatty deposits within arteries, reducing or blocking blood flow thereby causing ischemic strokes and heart attacks. PCSK9 inhibitors work by a mechanism of blocking a liver protein that helps to destroy LDL cholesterol receptors on the surface of cells.The PCSK9 protein is an important regulator of circulating LDL‐C levels, through its inhibitory action on recycling of the LDL receptor (LDLR). PCSK9 inhibition thus offers a novel therapeutic mechanism for the lowering of LDL‐C levels.
However, PCSK9 inhibitors are only available by injection at present.
Dr Johns G. Douglas Ph.D., FAHA conducted first trial human clinical trial named "DALLAS" on the new medication called MK-0616, which is an oral version of a PCSK9 inhibitor. In the trial, First version of an oral PCSK9-inhibitor cholesterol-lowering medicine was found to be well tolerated and highly effective at reducing high levels of LDL cholesterol.
The findings of the research were presented on 15th November at The American Heart Association's Scientific Sessions 2021.
The objective of the study was to evaluate safety and effectiveness of MK-0616, when MK-0616 is taken by mouth, unlike injection.
The trial used a novel technology and medicinal chemistry to identify a molecule MK-0616 that can be administered orally to block the PCSK9 protein. The trial included two studies, The first study of MK-0616 included 60 healthy male volunteers, ages 18-50. Fifty-one participants in the randomized study received single oral doses of MK-0616, ranging from 10 to 300 milligrams, while 23 received at least one dose of a placebo. It was a "cross-over" design, 75% of participants received MK-0616 and 25% received a placebo. The second study of MK-0616 included 40 male and female volunteers, ages 18-65, who were previously taking statin medications to control their cholesterol levels for at least three months. In this study, 75% (31) participants received a once-daily oral dose of 10 milligrams or 20 milligrams of MK-0616, while 25% (9) received a placebo – both groups receiving them in addition to their current statin therapy.
The results of the trial were
• Men who received once-daily doses of up to 300 milligrams of MK-0616 did not experience serious side effects.
• MK-0616 reduced blood levels of free PCSK9 protein by more than 90% from baseline when administered to healthy men as a single dose of between 10 and 300 milligrams, regardless of the dose.
• A second study found that LDL-cholesterol decreased by about 65% from baseline levels in men and women with high cholesterol when oral MK-0616 was added to their current statin therapy for 14 days.
Dr John and team concluded that "The initial results of the clinical trial are encouraging; however, more clinical studies are needed to confirm these findings, given limited clinical experience with the molecule MK-0616,"
Reference: Johns DG. The clinical safety, pharmacokinetics and LDL-cholesterol lowering efficacy of mk-0616, an oral PCSk9 inhibitor. Presented at: AHA 2021. November 15, 2021.
Source : The American Heart Association's Scientific Sessions 2021