Vitamin D intake can improve ejection fraction in chronic heart failure: Study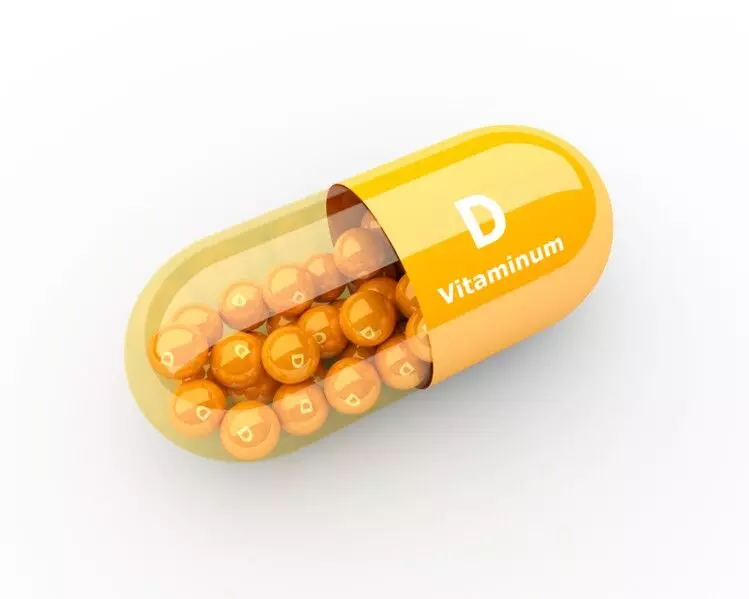 Heart failure is a pathophysiologic state in which the cardiac output is not able to supply the body with enough oxygen and nutrients. The prevalence of heart failure has increased dramatically over the last decades.
Researchers at Mousavi Hospital of Zanjan, Iran have found left ventricular ejection fraction and its functional ability can be improved in Vitamin D deficiency patients by administering Vitamin D supplements. The research findings have been published in the International Journal of Endocrinology and Metabolism on September 2, 2020.
Previous studies have shown that the level of vitamin D in patients with chronic heart failure is lower than the healthy people of the same age, and vitamin D deficiency in patients with chronic heart failure has a direct relationship with mortality. Some of the causes of vitamin D deficiency in these patients include inactivity and getting inadequate sunlight for vitamin D synthesis, as well as a nutritional deficiency. Also, some studies suggest vitamin D is deficient in diseases such as hypertension, diabetes mellitus, and metabolic syndrome and acts as a protective factor against cardiac hypertrophy and myocardial dysfunction. Researchers of Mousavi Hospital evaluated the effect of vitamin D on the improvement of left ventricular ejection fraction in patients with systolic heart failure.

They conducted a double-blind, randomized-controlled clinical trial in eighty-two patients with chronic systolic heart failure from November 2016 to October 2018. Patients were randomized to receive either 50,000 units of vitamin D capsules weekly for eight weeks (n=41), or placebo (n = 41) and follow up was scheduled every 2 weeks by telephone for 2 months with a monthly clinic visit. In both the intervention and placebo groups, hypertension and coronary artery disease were the most common diseases associated with chronic heart failure. The findings also showed that the majority of patients in both groups were in New York Heart Association (NYHA) Class ΙΙ. The major outcome assessed was ejection fraction and end-diastolic volume.
Key results of the study were:
♦Researchers found no statistically significant difference at the baseline parameters between the two studies.
♦After a 2-months of follow-up, researchers observed the intervention group showed statistically significant changes in ejection fraction, end-diastolic volume, and heart failure class when compared to the placebo group.
♦They also found the serum level of albumin and vitamin D in the intervention group was significantly higher than the placebo group.
The authors concluded, "The results of this study show that vitamin D treatment can improve the ejection fraction and functional ability of patients with vitamin D deficiency".
The authors further added, " If more comprehensive and generalizable studies conducted on the normal population support this hypothesis, vitamin D deficiency assessment and correction in patients with chronic heart failure may be recommended".
For further information:
Article Source :
International Journal of Endocrinology and Metabolism