Zinc complexation may improve antihypertensive effect of Telmisartan: Study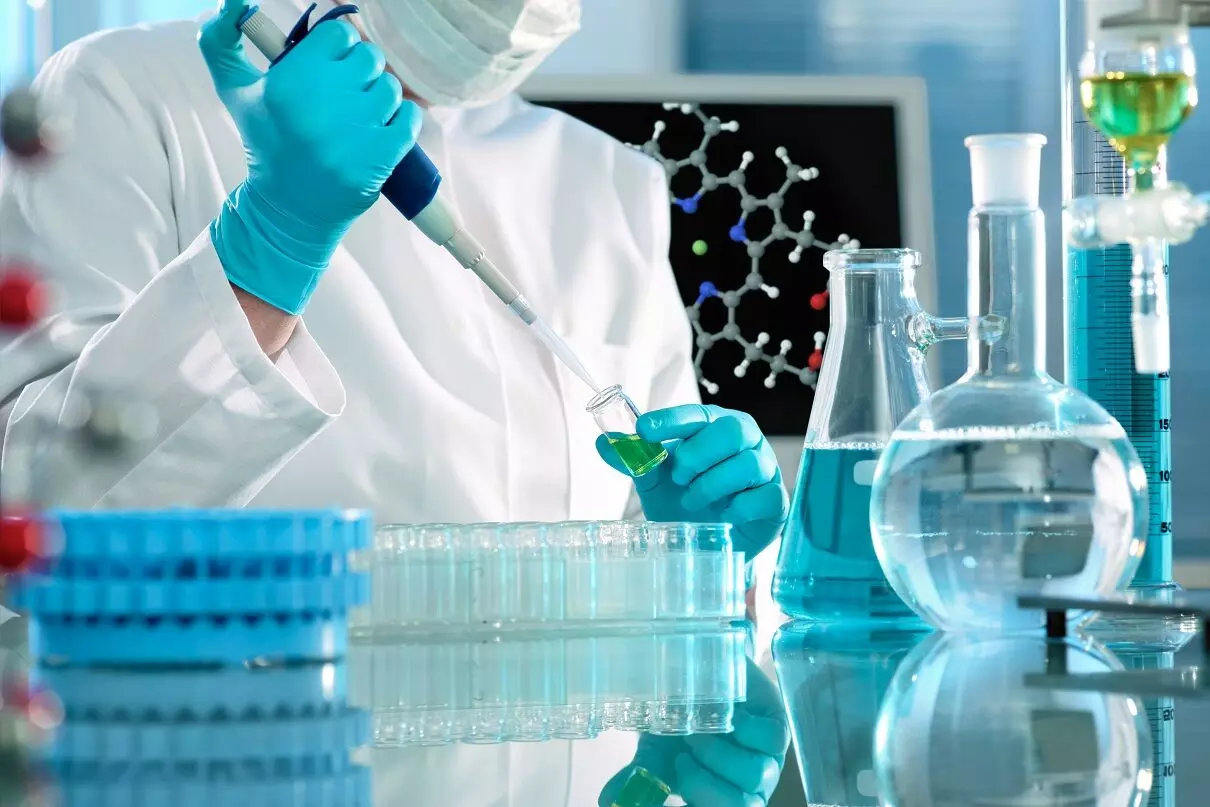 Angiotensin II receptor blockers were designed as therapeutic agents to block the binding site of the angiotensin II receptor type 1 (AT1R). A recent meta-analysis demonstrated the possibilities of telmisartan as the strongest ARB for reducing high blood pressure among patients with essential hypertension. In a recent study, researchers have found that Zinc in combination with Telmisartan enhances the AT1R blockade (in-vitro) and improves the antihypertensive activity of telmisartan (in-vivo). The study findings were published in the journal Future Medicinal Chemistry.

Telmisartan, a member of the Angiotensin II receptor blockers (ARBs), is an effective antihypertensive compound which has a stronger affinity to bind the AT1 receptor site. A novel zinc salt of telmisartan was first developed by Hong Woo Lee and colleagues which exhibits excellent pharmaceutical properties and high safety, by improving disadvantages of the free acid of telmisartan. Several studies evaluated the anticancer activity of Telmisartan with Zinc salt. However, studies on evaluating the antihypertensive activity of Telmisartan with Zinc (ZnTelm) is lacking. Therefore, Valeria R Martínez and colleagues conducted a study to evaluate the effect of antihypertensive activity and cellular mechanisms of ZnTelm in comparison to telmisartan.
Key findings of the study were:
• Researcher modified the telmisartan structure by coordination it to the biometal Zn(II), resulting in the compound ZnTelm.
• Upon analysis, researchers found that ZnTelm had a stronger binding to AT1R (binding studies on AT1R-transfected human embryonic kidney cells) and a greater reduction of reactive oxygen species and cytosolic calcium concentration induced by angiotensin II.
• They also found that the antihypertensive activity of the complex (assessed in an N(G)-Nitro-L-arginine methyl ester-induced hypertension model) was significantly higher.
• They noted that ZnTelm reduced hypertrophy in aortic artery rings and tubular collagen deposition.
The authors concluded, "ZnTelm enhances the AT1R blockade and consequently its antihypertensive effect".
For further information:
https://www.future-science.com/doi/pdf/10.4155/fmc-2020-0093
Article Source :
Future Medicinal Chemistry